Community engagement has now closed. Comments were submitted from 07/10/2019 to 01/11/2019.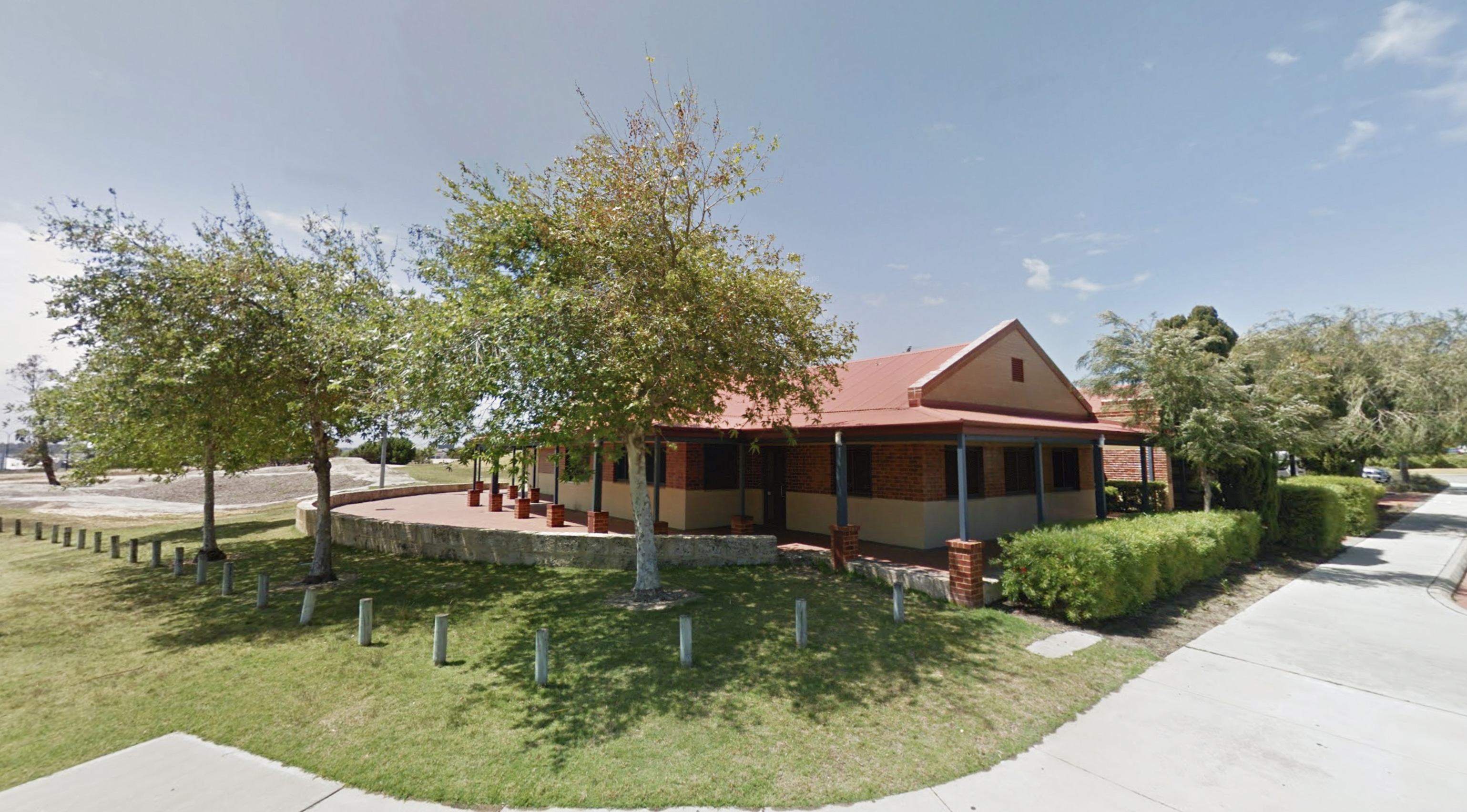 Information
The Clarkson Youth Centre is nearing 20 years old and with the enormous growth in the City's northern suburbs it is anticipated that the level of use of the community centre will increase and put further pressure on existing facilities.
To plan for future needs at the Centre, the City is consulting with the local community.
Feedback invited
Services users, services providers and centre users are invited to complete an online survey to ensure their needs will be met by future upgrades.
Start Service Providers Survey
Start Youth Centre Users Survey
The information gathered will help guide the development of a concept for the Centre. It is anticipated that construction will occur from July 2021 to June 2022.
Should you have any questions please contact the Leisure Planning team.

Enquiries
Name: Joshua Mannella, Community Facilities Planning Officer
Telephone: 08 9405 5000