Community engagement has now closed. Comments were submitted from 07/09/2020 to 18/09/2020.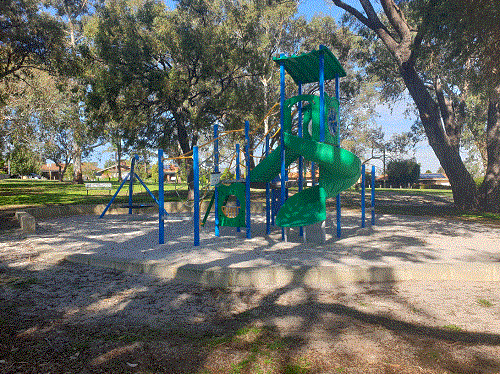 Information
As part of the City of Wanneroo's Passive Park Development Program, Wonambi Park, located at 64 Wonambi Way, is proposed for upgrades in 2021/22 (design) and 2022/23 (construction).
Upgrades are determined in accordance with Local Planning Policy 4.3: Public Open Space. As a 'Local Park' Wonambi Park qualifies for the following:
4 x play equipment items with shade;
3 x benches/seating;
1 x picnic shelter;
Internal circulation paths; and
Bins as required.
Feedback invited
The City would like to seek feedback from the local community regarding what upgrades you would like to see at the Park.
If you would like to provide feedback please visit complete the online survey by Friday 18 September.
Alternatively if you would like a hard copy of the survey or to complete one over the phone, please contact the City's Community Facilities Planning Officer on 9405 5339 or email leisure.planning@wanneroo.wa.gov.au.
Pending the outcomes of the consultation it is anticipated the construction will occur in in the 2022/23 financial year.