Community engagement has now closed. Comments were submitted from 05/10/2020 to 31/12/2020.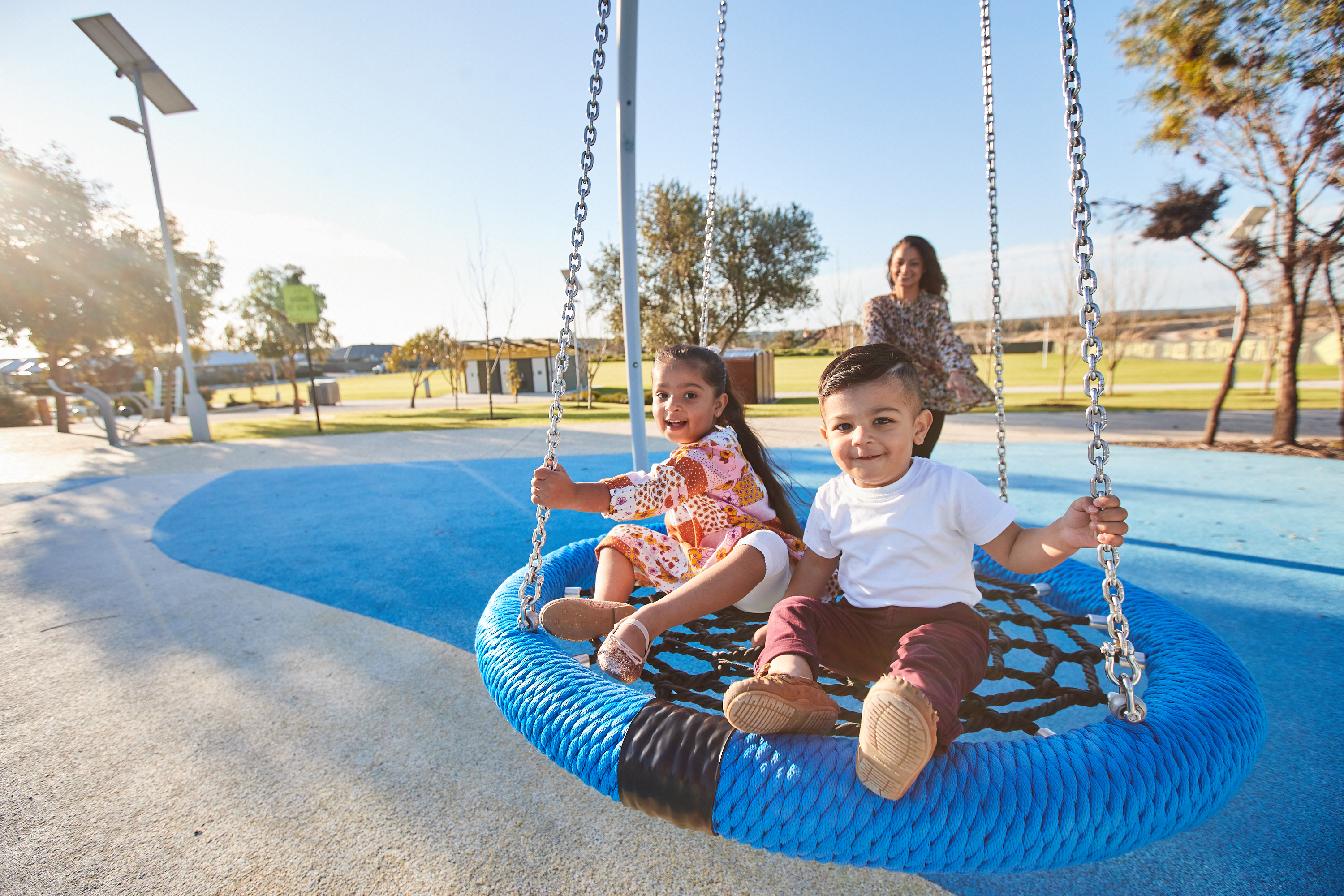 Information
Update
The City is reviewing its highest level planning document - the Strategic Community Plan.
The Strategic Community Plan 2020 will detail the City's vision and aspirations for the next decade and will set out the key strategies and actions required to achieve them.
The City's Strategic Community Plan requires valuable input from residents, ratepayers, businesses and community groups and will be undertaking extensive consultation to understand the needs and desires of these important stakeholders.
What has happened to date
The City engaged consultants Delos Delta to undertake the stakeholder engagement requirements for the project which also provided input into the development of a Smart City strategy, assist with a review of the City's current Community Development led plans and provide basic initial input into the review of the City's Local Planning Strategy.
The engagement featured both face-to-face and online sessions with:
Council Members
Community representatives
Business representatives; and
Employees.
The final engagement report was presented to Council in February 2021.
Next steps
The City will be presenting a draft Strategic Community Plan document for public comment in April/May 2021 once it has been approved by Council. This will give people time to comment on the plan before a final version is then presented for final adoption.

Under the Local Government Act and regulations, Councils are required to undertake a major review of the City's Strategic Community Plan every three years.
Further opportunities to have a say

Once the draft Strategic Community Plan is approved for public comment by Council it will be made available online and at key facilities for viewing. Feedback will be able to be made either through online, social media, email or in writing.
Any feedback received will be considered before the final plan is then presented for final adoption.
Enquiries
Name: Dean Kerry, Corporate Business Planning Advisor
Telephone: 08 9405 5000