Community engagement has now closed. Comments were submitted from 19/11/2015 to 31/01/2016.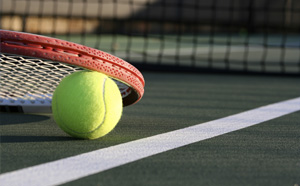 Information
The City of Wanneroo is seeking feedback on its recent 12 month trial of free tennis court facilities across the city.
The results will be presented to Council and will determine the future use of tennis courts across the City of Wanneroo.
Your feedback is important to us and it would be appreciated if you could provide your responses through a quick survey. Click on the link in the 'Get Involved' section below to take the survey
Enquiries
Name: Community Facilities
Telephone: 9405 5000