Community engagement has now closed. Comments were submitted from 09/11/2020 to 30/11/2020.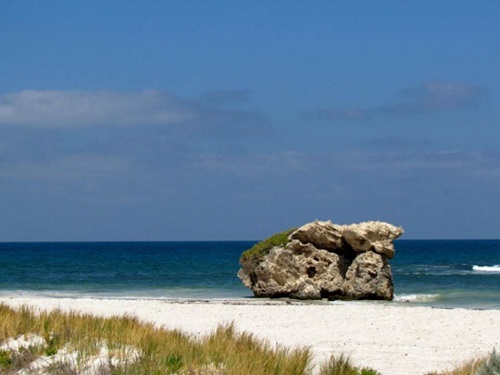 Information
Foreshore Management Plans (FMP's) are required to be submitted to support proposals on the coast, particularly where land is adjacent the Foreshore Reserve, or where development is proposed within the Foreshore Reserve (for example for the construction of a recreational node or beach car parking).
The preparation and implementation of a FMP is most commonly required as a condition of structure plan and/or subdivision and occasionally development application approval.
The draft Foreshore Management Plan (FMP) Guidelines have been prepared to outline the City of Wanneroo's (the City's) format and content requirements for FMPs, and to outline the assessment process the City will follow. This will streamline the FMP approval process and ensure consistent decision-making within the City.
Feedback invited
The City is inviting feedback from landowners of major landholdings adjacent the foreshore reserve, developers and environmental consultants on the FMP Guidelines.
Comments can be submitted in writing and lodged prior to close of business on 30 November 2020.

Should you have any queries regarding these guidelines, then please contact the City's Environmental Officer.

Enquiries
Name: Carrie Gaudoin, Environmental Officer
Telephone: 08 9405 5000