Community engagement has now closed. Comments were submitted from 05/03/2021 to 21/03/2021.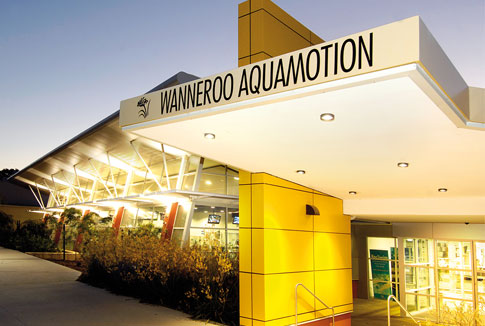 Information
Which design do you prefer?
Wanneroo Aquamotion's program pool change rooms are scheduled to be upgraded and we are seeking your feedback on which design you prefer.
We can't wait to greatly improve the accessibility and functionality of these facilities for our customers to enjoy.
Full details are in the community survey, which is now open and closes on Sunday, 21 March.
If you have any queries, please contact the Wanneroo Aquamotion team (See contact details below)
Enquiries
Name: Verity Bignell, Aquatic Operations Team Leader
Telephone: 08 94055999