Community engagement has now closed. Comments were submitted from 16/03/2021 to 18/04/2021.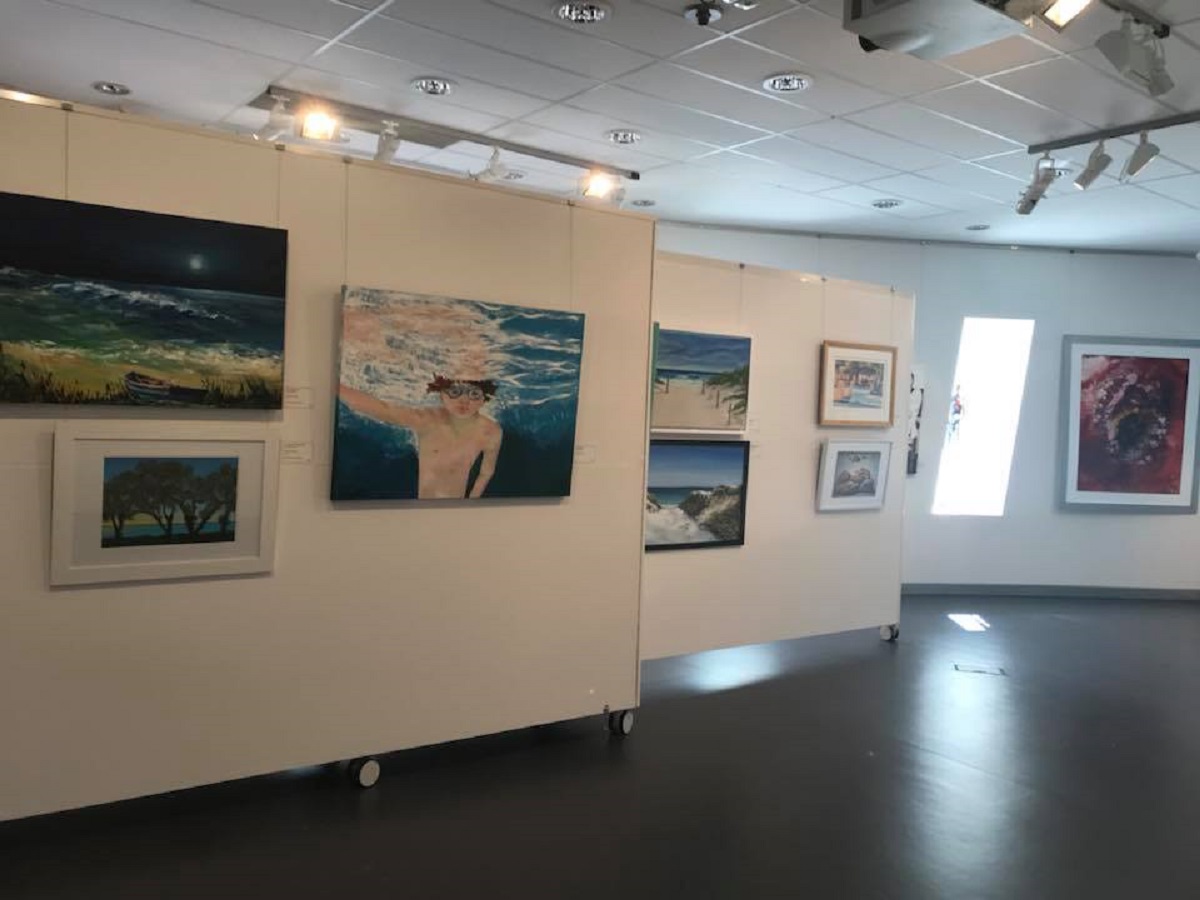 Information
The City invites local artists and those outside of Wanneroo to submit their work to the Community Art Awards and Exhibition (CAAE).
We are reviewing the CAAE to ensure it meets the needs and expectations of local artists and the broader community in addition to seeking feedback on the types of art initiatives the City should pursue.
Community survey
To have your say, please complete the online community survey.
The survey closes on Sunday, 18 April 2021. Your feedback will remain anonymous.
For more information please contact the Coordinator of Cultural Services, Darren von Bergheim on 9405 5000.

Enquiries
Name: Darren von Bergheim, Coordinator Cultural Services
Telephone: 08 9405 5000