Community engagement has now closed. Comments were submitted from 16/03/2021 to 11/04/2021.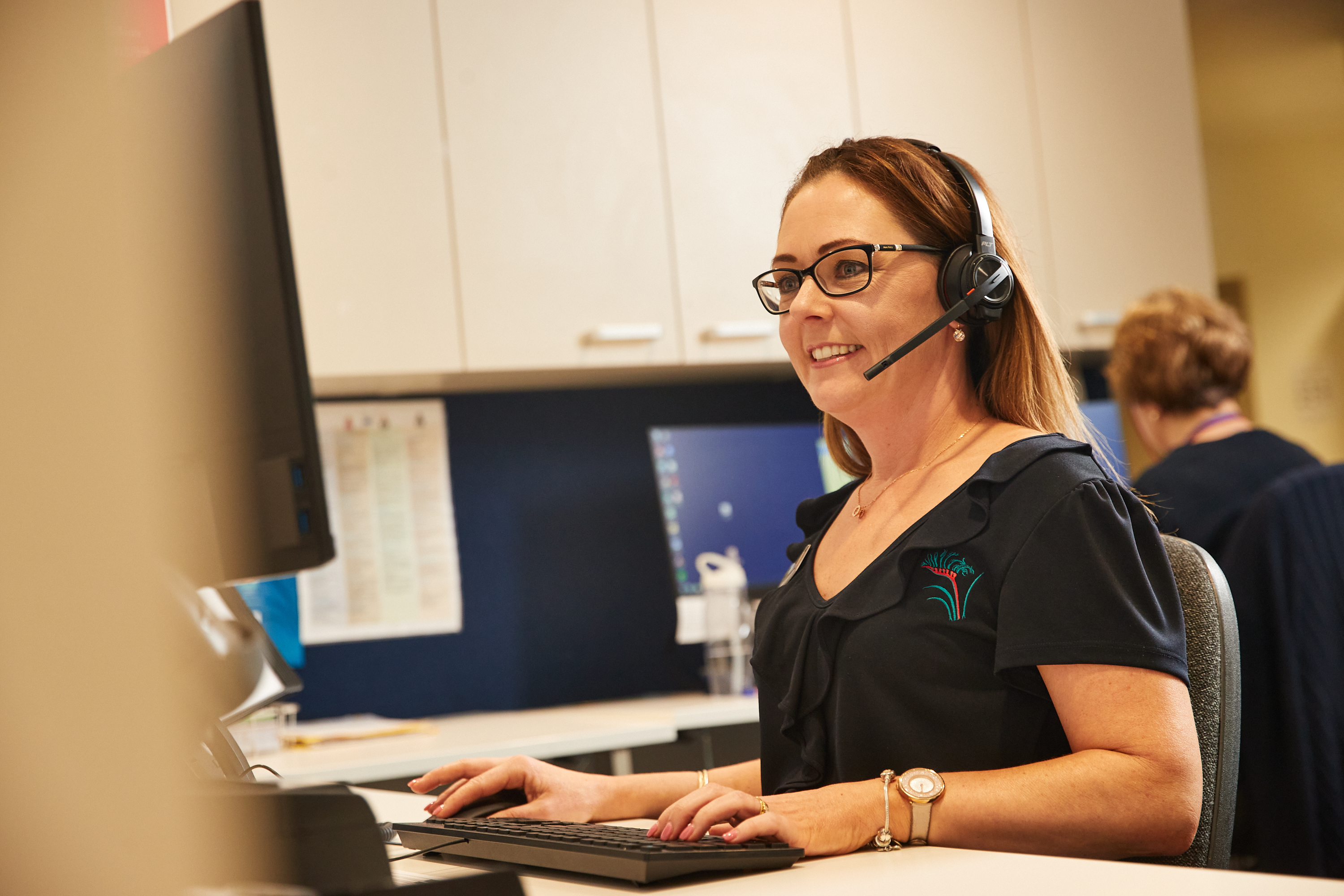 Information
The City of Wanneroo strives to deliver service excellence and provide the best possible customer experience throughout every interaction we have with our community.
We invite you to complete our Customer Experience Survey to help us better understand customer expectations and assist us in developing a revised Customer First Strategy.
The survey will be open until Sunday, 11 April 2021. Your feedback will remain anonymous.

If you have any queries, then please contact the City's Customer Relations Centre – See contact details below.
Enquiries
Name: Kelly Donker, Coordinator Customer Relations Centre
Telephone: 08 9405 5000