Community engagement has now closed. Comments were submitted from 03/05/2021 to 16/05/2021.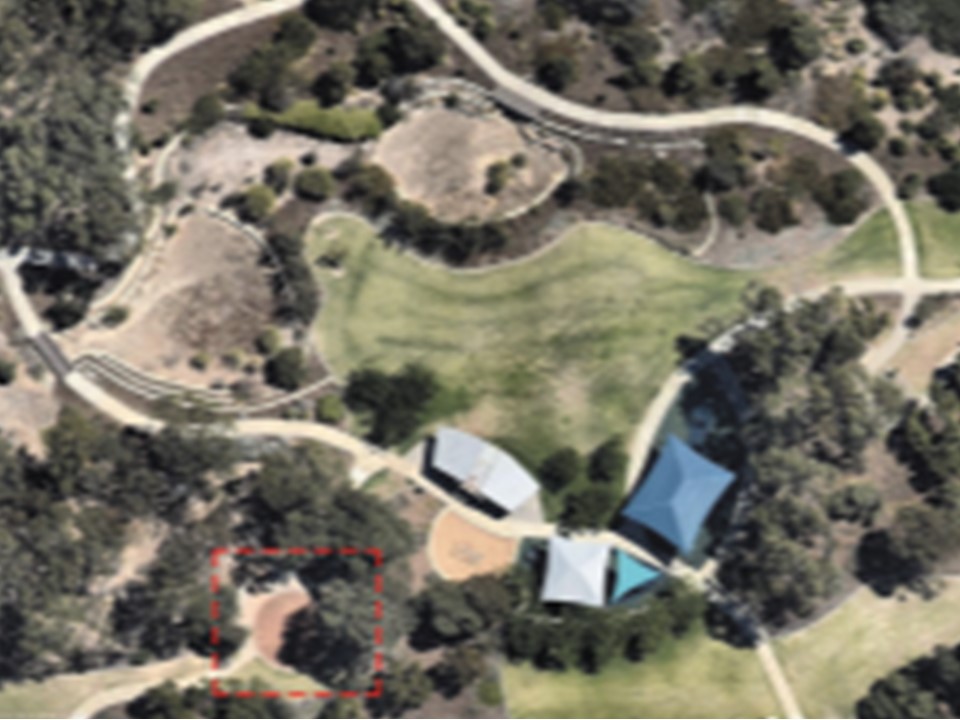 Information
The City of Wanneroo is seeking feedback regarding proposed earthworks to create a Yarning Circle at Kalbarri Park, Yanchep.
The existing gravel circle at the park is being informally used as a cultural meeting place with local stakeholders, including local Aboriginal leaders, local schools and the Yanchep Police and it is being proposed that minor earthworks be implemented to enhance the use of this space as a place that fosters cultural and community connection.

The proposed earthworks will include compacting a portion of the existing gravel circle, pouring white sand to the remaining section, and installing a semi-circle of limestone concrete seating and six wooden poles. The City intends for the poles to be painted by local students in collaboration with an Aboriginal artist to reflect the Noongar Six Seasons (timeframes for completion of the poles are subject to external factors).
INVITATION TO ONSITE MEETING
The City will be hosting an on-site meeting to provide an opportunity for residents and stakeholders to share feedback on the Proposed Yarning Circle plan. Details follow:
Date: Tuesday 11 May 2021
Time: 3.30pm-4.30pm
Location: Kalbarri Park, Yanchep.
OTHER KEY DATES
The current timeframe for this project is as follows:
Consultation closes – 16 May 2021
Final detailed design - 18 May 2021
Lead time and construction – end May/June 2021.
The City is committed to providing facilities that service the needs of the community and foster community connection. This consultation aims to ensure the upgrades best meet the needs of park users, schoolchildren, relevant stakeholders and the surrounding community before construction begins.

Concept design attached.

If you have any questions or would like to provide feedback, please contact the City on the contact details provided below.
Enquiries
Name: Laura Crisp, Youth Development Planner
Telephone: 08 9405 5600