Community engagement has now closed. Comments were submitted from 13/05/2021 to 30/05/2021.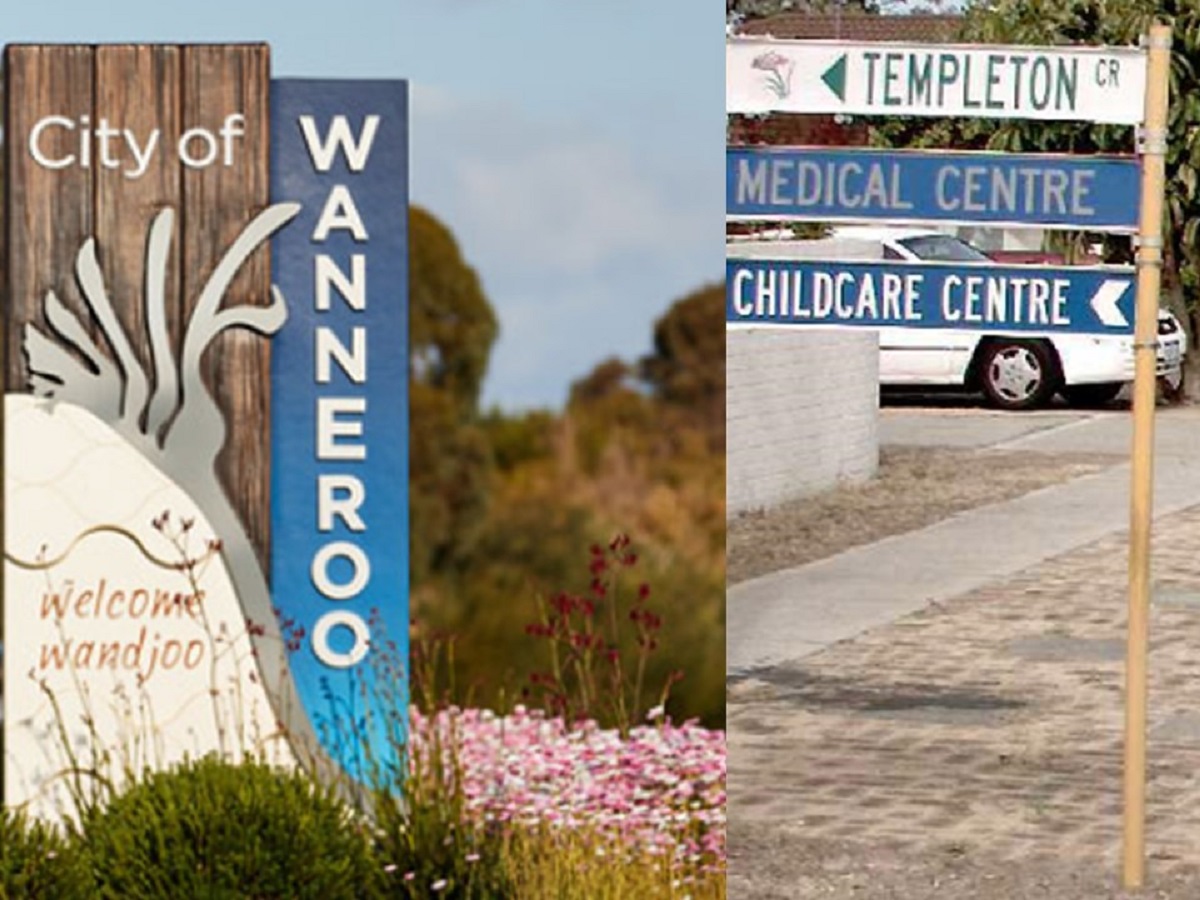 Information
The City's Public Guidance Signage in Road Reserves Policy has been updated.
The amended policy allows for guidance signs for schools and churches to include names and denominations. All other guidance signs should be generic. For example, if you are a Dentist, this profession is what you would describe without the business name
It also clarifies when variable message signs (VMS) are allowed on road reserves.
Feedback invited
You are invited to provide feedback on the policy before it is implemented - See attached.

Comments are invited by COB Friday, 28 May 2021.

Enquiries
Name: Kirsten Thrush, Coordinator Assets Planning
Telephone: 08 9405 5977