Community engagement has now closed. Comments were submitted from 11/05/2021 to 31/05/2021.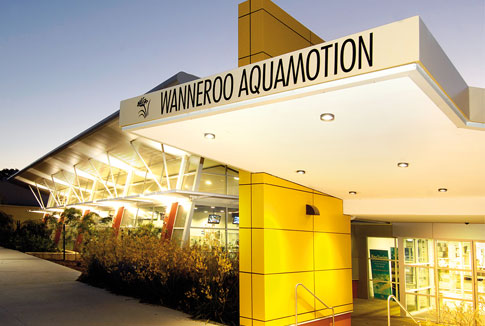 Information
The City is excited to inform the community and its members on the design for the new family change area planned at Wanneroo Aquamotion.
Feedback from the previous community consultation has been taken on board and the detailed designs are available for viewing - See attachment.
If you have any queries, please contact Verity Bignell at Aquamotion.
Enquiries
Name: Verity Bignell, Aquatic Operations Team Leader
Telephone: 08 9405 5985