Community engagement has now closed. Comments were submitted from 19/08/2021 to 30/09/2021.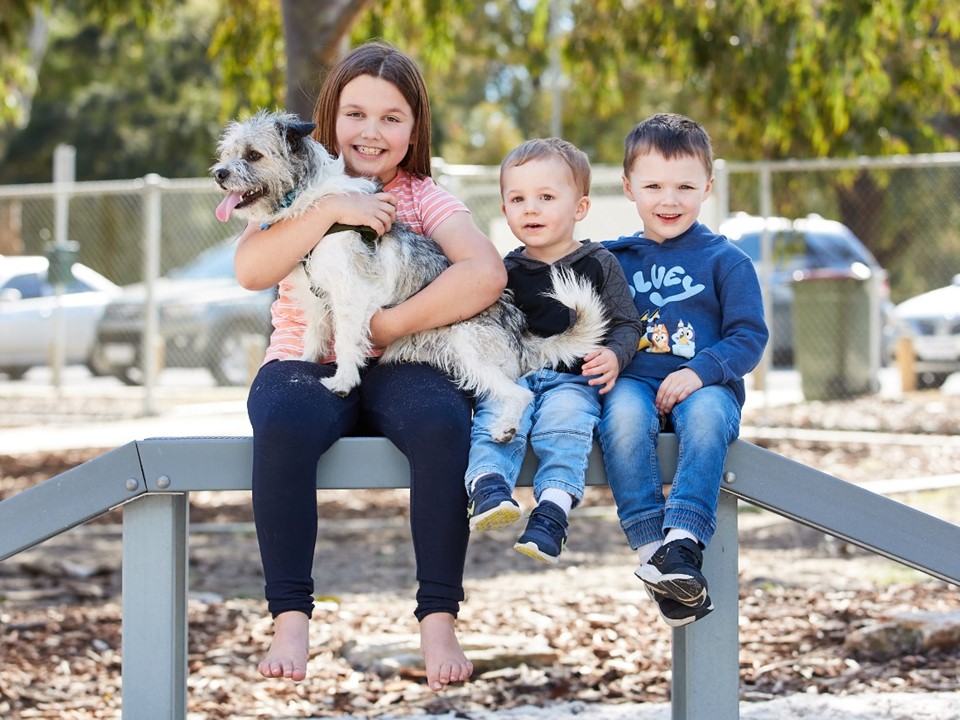 Information
NOTICE OF PROPOSAL TO AMEND DOG EXERCISE PROVISIONS
The City of Wanneroo resolved at its Ordinary Council Meeting on 13 July 2021 to propose changes to dog exercise provisions.
A summary of the proposed changes are as follows:
In accordance with the provisions of Section 31(3C) of the Dog Act 1976, the City of Wanneroo provides notice of its intention to specify that:
Dogs must be on leash at all times pursuant to Section 31(1) of the Dog Act 1976 at all playgrounds where signage has been installed advising of the restriction; and
The following are places where dogs must be on leash between 8.00am and 4.00pm on school days pursuant to Section 31(1) of the Dog Act 1976 – Gumblossom Reserve (western oval only).
Feedback invited
Comments can be emailed to enquiries@wanneroo.wa.gov.au, mailed to the Chief Executive Officer, City of Wanneroo, Locked Bag 1, WANNEROO WA 6946, or made in person at the City of Wanneroo, Administration Centre, 23 Dundebar Road, Wanneroo.

The closing date for submissions is 30 September 2021.