Home
Deputy Mayor Brett Treby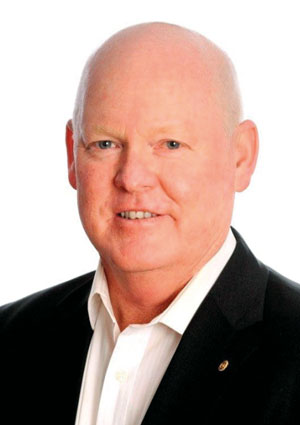 Contact details
Telephone: 9343 3550
Email: brett.treby@wanneroo.wa.gov.au
Term expires: October 2023
Mobile: 0411 209 372
Cr Brett Treby was elected to the inaugural City of Wanneroo council in 1999, and subsequently re-elected in 2001, 2005, 2009, 2013 and 2015.
Brett has a special interest in economic development, strategic planning, active citizenship and community engagement; and family-focused sporting and recreation facility development.
He believes the next five years will be a period of significant revitalisation, growth and opportunity for the City, particularly in the South Ward, with planning for residential and infrastructure renewal in Koondoola and Girrawheen well progressed, and new residential development in Landsdale, Madeley and Darch.
Balancing the area's rich history with urban growth, continued development of Dinosaur Park 'family-zone' at Kingsway and the delivery of a significant community civic facility at Broadwater Park in Landsdale are Brett's priorities.
Brett represents the community on the Tamala Park Regional Council as Deputy Chairman and Chairman of the Management Committee and continues to work with numerous community groups. He is Chairman of the Hepburn Centre Board, has served on several local school councils, and been involved in Industry representation as a Trustee of the Institute of Public Works Engineers Foundation Australasia, and Chairman of the Metropolitan Regional Roads Board.
This information has been written by the Council Member.
Ward: South Ward
Position: Deputy Mayor
Other Council Members for South Ward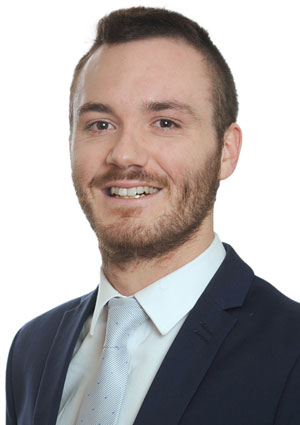 James Rowe JP
Ward: South Ward
Browse Council Members