Website issue - Near Me functionality
The Near Me feature on the City's website is currently not functioning. We are investigating and hope to have it back online as soon as possible.
Home
Councillor Natalie Sangalli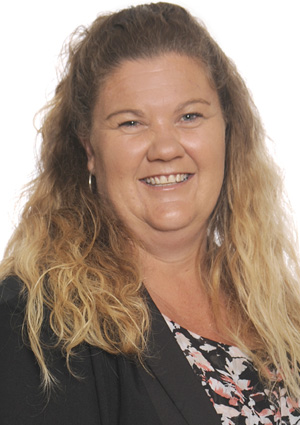 Contact details
Telephone: 0447 712 917
Email: natalie.sangalli@wanneroo.wa.gov.au
Term expires: October 2023
Cr Natalie Sangalli was elected to the Council in 2015 and elected Deputy Mayor in 2017.
A lifelong resident of the North Coast Ward, Nat is passionate about her community and is an ardent supporter of heritage and environmental preservation, especially coastal erosion and management, and community safety initiatives.
As a full-time councillor, she is a strong voice for residents, helping to create greater understanding of government processes while promoting robust dialogue between the community and the City. She works to ensure the timely delivery of services and infrastructure for the developing and growing suburbs of the north coast corridor.
Nat is working to extend the freeway to Romeo Road, widen Marmion Avenue, deliver a 50m pool to service the north coastal suburbs, and extend the rail line to Yanchep.
She is a member of Two Rocks Yanchep Residents Association, Quinns Rocks Environmental Group, Quinns District Netball Club, Quinns Rocks Sports Club, Harbourside Village Mindarie, Yanchep Community Men's Shed, Two Rocks Yanchep Assisted Cancer Travel, Northern Suburbs Women's Friendship Group, Yanchep Two Rocks Tourism Network, and H.A.N.D. North of the River Inc.
As well as volunteering in the local community, Nat participates in Camp Quality fundraisers throughout the year, supporting children and families affected by childhood cancer.

This information has been written by the Council Member.
Ward: Central-West Ward
Position: Councillor
Other Council Members for Central-West Ward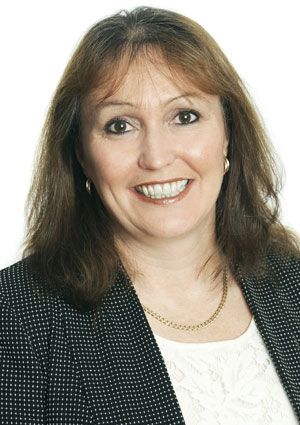 Helen Berry
Ward: Central-West Ward
Browse Council Members