Home
Councillor Paul Miles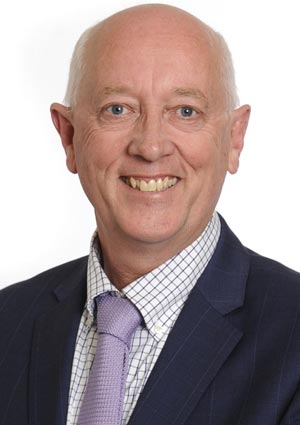 Contact details
Telephone: 0416 197 363
Email: Paul.Miles@wanneroo.wa.gov.au
Term expires: October 2025
Councillor Paul Miles was first elected to the Council in 2007. Then in 2008, Paul was elected as a State Member of Parliament for the electorate of Wanneroo. In 2016, Paul was appointed Minister for Local Government; Communities; Youth; Seniors; Volunteering and Cemeteries. Following his time as Wanneroo MLA and Minister for Western Australia, Paul was re-elected to Council in October 2017.
Paul's focus remains on the redevelopment of the Wanneroo Town Centre, including the upgrade and expansion of Wanneroo Aquamotion to accommodate a 50m lap pool and more multisport training facilities at the Wanneroo Showgrounds.
Community safety, specifically improving safety in the City's streets and parks through new lighting, CCTV and accessibility initiatives, also remains a key priority for Paul.
Paul is a keen motorsport enthusiast and enjoys staying up-to-date with politics at the state, federal and international level.

This information has been written by the Council Member.
Ward: Central-East Ward
Position: Councillor
Other Council Members for Central-East Ward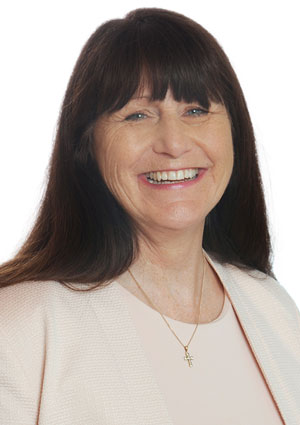 Jacqueline Huntley
Ward: Central-East Ward
Browse Council Members