Home
Councillor Sonet Coetzee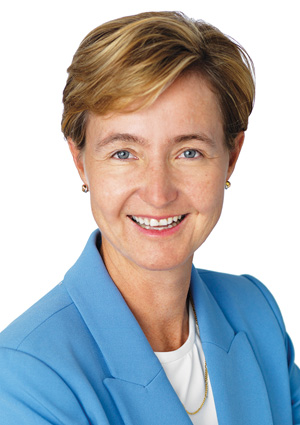 Contact details
Telephone: 0414 429 936
Email: Sonet.Coetzee@wanneroo.wa.gov.au
Term expires: October 2025
Cr Sonet Coetzee was elected to the Council in 2017. Sonet is a strong advocate for family values and investing in the growth and development of our children while supporting those in the community who need it most.
Her priorities include: the extension of the Mitchell Freeway; widening of Marmion Avenue through to Yanchep; new and upgraded footpaths, cycleways and bus shelters, particularly along Marmion Avenue; a Day Centre Hospital in the City's northern suburbs; youth engagement; expanding the City's CCTV camera network; combating traffic congestion and hooning; establishing an aquatic facility in the North Coast Ward; and development of the Alkimos Surf Life Saving Club.
Sonet is an experienced small business owner, and is deeply involved in her local community through various community groups and committees, including Wanneroo Golf Club where she is Ladies Vice-President. In her free time, Sonet enjoys mountain biking and sailing with family and friends.

This information has been written by the Council Member.
Ward: North Ward
Position: Councillor
Other Council Members for North Ward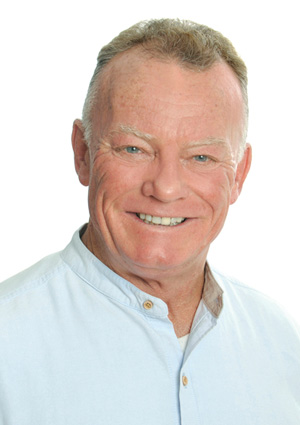 Chris Baker
Ward: North Ward
Browse Council Members