Home
Councillor Chris Baker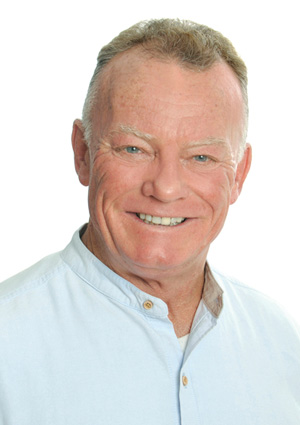 Contact details
11 Nautical Court, Yanchep WA 6035
Telephone: 0417 935 730
Email: chris.baker@wanneroo.wa.gov.au
Term expires: October 2023
Councillor Chris Baker B.A., LL.B (Hons) and his wife, Sarah, have lived in Yanchep for over 20 years. Cr. Baker's extended family also reside in Yanchep and his granddaughter and grandson attend St James' Anglican School in Alkimos.
A retired Barrister, Solicitor and Notary Public of some 40 years, Cr. Baker brings extensive legal, small business and local government experience and knowledge to our Wanneroo Council (North Ward), having previously served terms as a Councillor with the Town of Port Hedland and the City of Joondalup, as well as a State Member of Parliament for Joondalup .
Cr. Baker is passionate about getting things done for his local community, with a particular focus on delivering future-proof community facilities and amenities including sporting grounds, community centres and open spaces, as well as strongly advocating for well-maintained parks, community gardens and verges.
Cr. Baker is committed to upholding strong governance practices and exploring solutions to help ratepayer funds go further. He also wants to protect the freedoms of our great West Australian lifestyle.
Cr. Baker's vision for the North Ward is to create a safe community, with local jobs for local people, infrastructure and amenities that support residents to live active, healthy and connected lifestyles and provide opportunities for small businesses to thrive.
Qualifications
Bachelor of Arts (Majors in Australian History and Australian Politics).
Bachelor of Law (Honours).
Retired Law Firm Proprietor and Barrister, Solicitor and Notary Public of some 40 years standing.
Retired Barrister and Solicitor of the Supreme Courts of the Northern Territory and Western Australia, as well as the High Court of Australia.
Experience
Former Local Government Councillor of the Town of Port Hedland and the City of Joondalup.
Former State M.P. Western Australian State Parliament for the Joondalup State Electorate.
Former Acting Speaker of the Legislative Assembly, Parliament of Western Australia.
Former Chairman of the State Parliamentary Select Committee Inquiry into the Misuse of Drugs Act and related laws, including the W.A. Criminal Code.
Former private Prosecutor and defence lawyer in respect of a range of local government prosecutions in various areas.
Former. ADF Army Cadet. Rank attained - RQSM (Warrant Officer 1

st

Class).
Former Army Reservist – Q'ld University Regiment, Officer Training Unit, St Lucia, Brisbane and 7

th

Independent Rifle Company/inaugural in take member of Northforce (subsequently named 'Norforce'), Larrakeyah Army Barracks, Darwin N.T.
This information has been written by the Council Member.
Ward: North Ward
Position: Councillor
Other Council Members for North Ward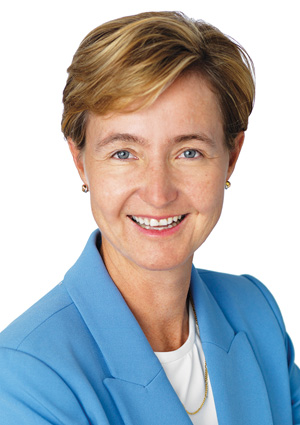 Sonet Coetzee
Ward: North Ward
Browse Council Members