Home
Councillor Helen Berry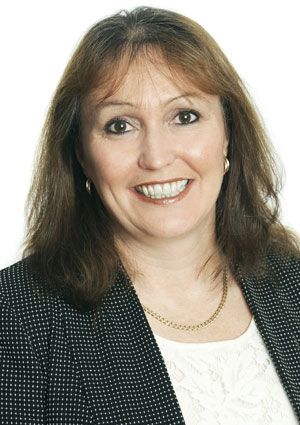 Contact details
Telephone: 0447 821 022
Email: helen.berry@wanneroo.wa.gov.au
Term expires: October 2025
Cr Helen Berry was first elected to Council in October 2021.
Helen emigrated from Gloucestershire, UK to Australia in 2010 and has lived in Mindarie since February 2015. Previously Helen lived in Yanchep for a number of years.
Helen works as a CEO of a community organisation that provides vital services to those impacted by Family & Domestic Violence, Mental Health issues, Perinatal Depression and those in Crisis.
Helen is passionate about ensuring residents of all ages and abilities are connected and supported to feel safe and be given the opportunity to access inclusive services and facilities within the City of Wanneroo.
Helen strongly advocates for:
job growth and local job opportunities and looks forward to Neerabup being further developed
low rates demonstrating value for ratepayers, and
road safety for motorists and pedestrians.
Helen is keen to ensure honesty, respect and integrity are upheld within Council to promote continuous improvement for the relationships between Council and the community.
Helen qualified as an accountant with the Association of Chartered Certified Accountants of England and Wales back in 1992, is a Graduate of the Australian Institute of Company Directors, is a fellow of the Institute of Community Directors of Australia, and is a member of the Australian Human Resources Institute.
This information has been written by the Council Member.
Ward: Central-West Ward
Position: Councillor
Other Council Members for Central-West Ward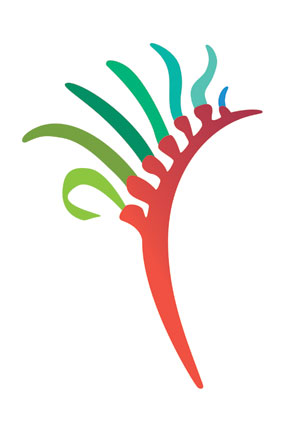 Position Vacant
Ward: Central-West Ward
Browse Council Members