Home
Councillor James Rowe JP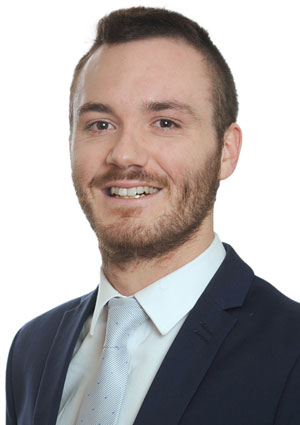 Contact details
Telephone: 0417 709 573
Email: james.rowe@wanneroo.wa.gov.au
Term expires: October 2025
Cr James Rowe was first elected to the City of Wanneroo Council in October 2021 as a representative of the South Ward.
As a lifelong resident of Girrawheen, Cr Rowe was born and raised in the South Ward. He went to school locally and has worked in the community for most of his adult life.
Cr Rowe is enthusiastic about the future of the South Ward and advocates for projects that celebrate the rich diversity of the community. Cr Rowe is committed to supporting local seniors clubs, multicultural groups and community sporting initiatives.
For the first time in years, the South Ward is experiencing residential growth and changes to its demography. Cr Rowe is committed to working hard to listen, understand, lead and present South Ward resident's feedback, ideas and initiatives to Council.
Cr Rowe will also work productively with stakeholders and the community to improve safety and services for the South Ward.
Cr Rowe currently works as an electorate officer, supporting the community on a day-to-day basis. Previously he spent six years working as a part-time tutor helping local school students develop and advance academically.
Cr Rowe graduated from the University of Western Australia in 2019 with a Bachelor of Arts (Honours).
In his spare time Cr Rowe volunteers at his local church and enjoys art, history and the occasional game of Squash.
This information has been written by the Council Member.
Ward: South Ward
Position: Councillor
Other Council Members for South Ward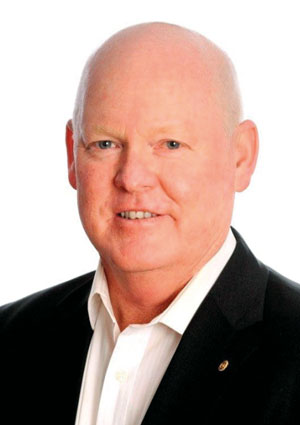 Deputy Mayor Brett Treby
Ward: South Ward
Browse Council Members