Website issue - Near Me functionality
The Near Me feature on the City's website is currently not functioning. We are investigating and hope to have it back online as soon as possible.
Home
Councillor Frank Cvitan JP
Contact details
Telephone: 9409 9940 (mobile 0419 994 944)
Fax: 9440 4777
Email: frank.cvitan@wanneroo.wa.gov.au
Term expires: October 2023
Cr Frank Cvitan was first elected to the Council in 1999 and again from 2011.
A resident of the City for more than five decades, Frank is committed to ensuring development across the City is underpinned by proper and orderly planning. East Wanneroo is of particular interest in this regard, where he has been working to ensure the sustainability of the area's wetlands, alongside development planning, since 2005.
Frank's goals include the continuing development and progress of Wanneroo Town Centre, full dualling of Wanneroo Road, extension of the rail line to Yanchep, a bypass for East Wanneroo, graffiti and crime prevention, traffic control for Joondalup Drive and the removal of the Wangara Peat Stockpile.
Additionally, Frank is advocating for the connection of the Central Ward and its residents to the wider Perth metropolitan rail network via a dedicated light rail solution.

This information has been written by the Council Member.
Ward: Central Ward
Position: Councillor
Other Council Members for Central Ward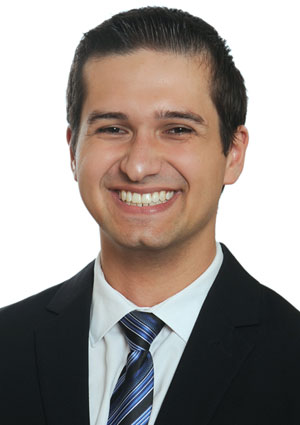 Jordan Wright
Ward: Central Ward
Browse Council Members