Home
Councillor Linda Aitken JP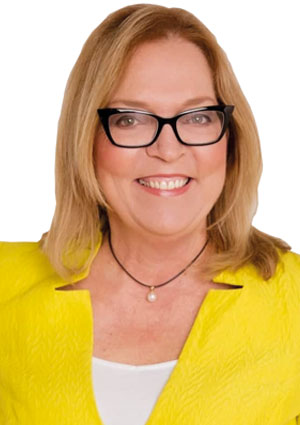 Contact details
Telephone: 0497 790 960
Email: linda.aitken@wanneroo.wa.gov.au
Term expires: October 2025
Cr Linda Aitken was elected to Council in 2013 and re-elected in 2017. Linda is passionate about community and ensuring the City of Wanneroo is a great place to live and work. She sees sound management of the City's growth, including provision of local employment and the successful establishment of the Neerabup Industrial Area, as key to achieving this.
Linda continues to advocate for the extension of the freeway to Romeo Road, the widening of Marmion Avenue and safe traffic management around schools.
Linda is committed to helping the City become more efficient in its operations without compromising availability and quality of services for residents. She is particularly interested in ensuring support services for low income families and creative activities for young people remains a priority for the City of Wanneroo.
Linda is a board member of East Butler and Yanchep Lagoon primary schools and Yanchep College, and a member of the Wanneroo & Districts Historical Society. She is also a regular participant in Two Rocks Yanchep and Alkimos residents' association, and Yanchep Two Rocks Community Recreation Association.
In her free time, Linda enjoys volunteering with local community groups, singing in her local choir and travelling to explore other cultures.
Ward: North-East Ward
Position: Councillor
Other Council Members for North-East Ward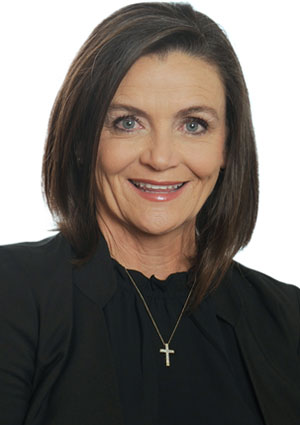 Glynis Parker
Ward: North-East Ward
Browse Council Members