Total fire ban - Wednesday 8 December 2021
DFES has declared a 24 hour TOTAL FIRE BAN for the City of Wanneroo on Wednesday 8 December 2021. The Fire Danger Rating is forecast as EXTREME. Further information
Home
Tech Connect @ Ocean Keys
Tech Connect @ Ocean Keys
Date: 9th November 2021
Location: Ocean Keys Shopping Centre , 36 Ocean Keys Blvd, Clarkson
Time: 10:00 - 12:00
Cost: FREE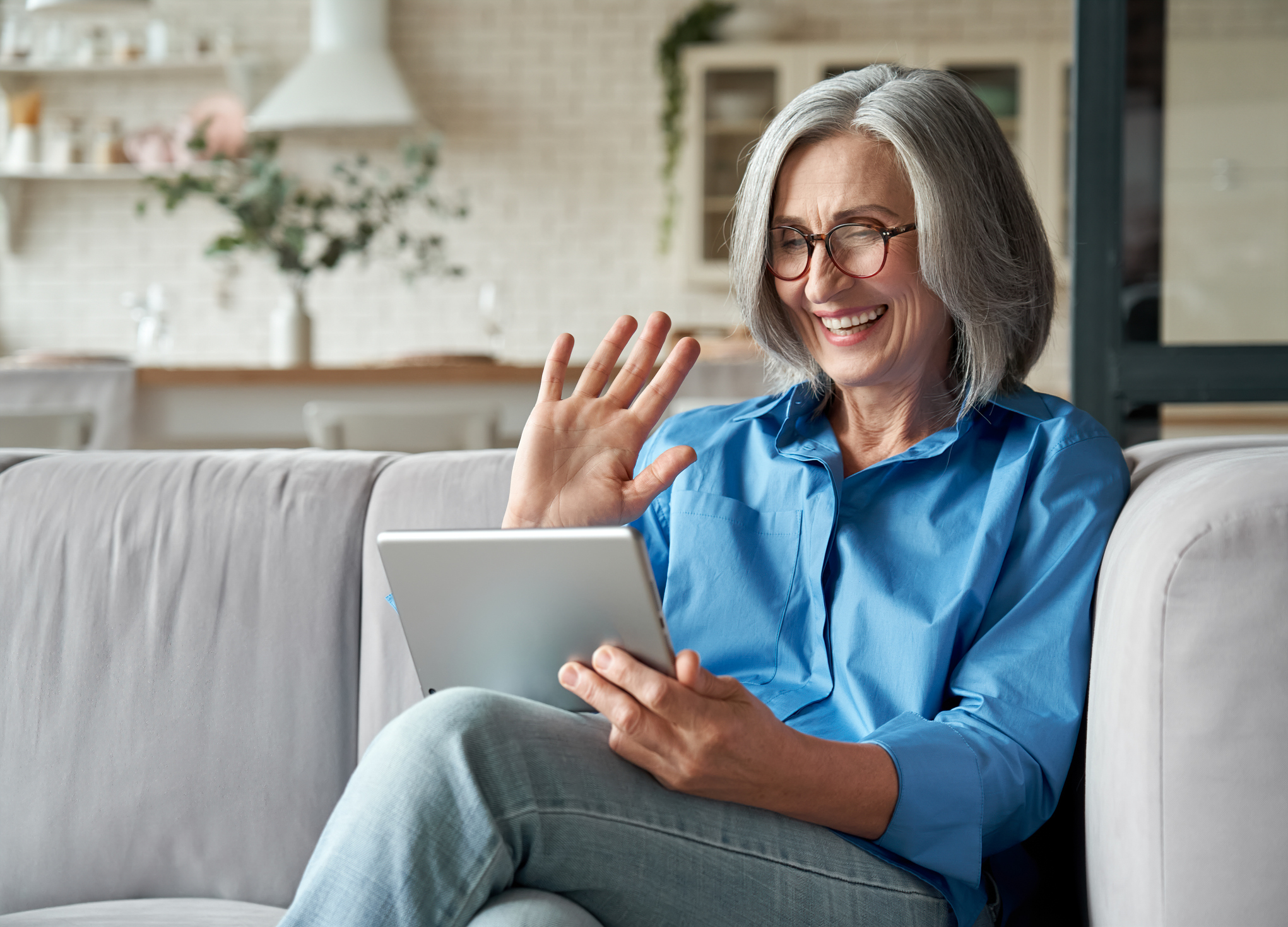 Perplexed by tech and not sure where to start? Join the City of Wanneroo for a morning of one-to-one, relaxed tutorials.
Try your hand at everything from day-today devices such as smartphones and laptops, to high-tech gadgets like virtual reality.
Run in partnership with Ocean Keys Shopping Centre and Council of the Ageing (COTA), this event will provide local seniors with the opportunity to interact with technology in new and unique ways, learn about available seniors services as well as ways to maintain their mental and physical wellbeing.
This event is free to attend and no bookings are required.
For additional access needs, contact Ocean Keys Shopping Centre: 9407 2400 | oceankeys.net.au/centre-info/parking
Discover more events