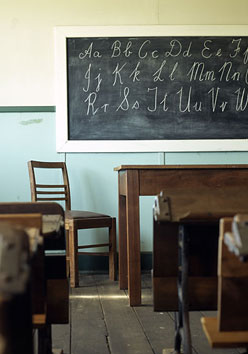 Discover Wanneroo's rich and hidden heritage on the Cultural and Civic Trail.
This journey through the history of the Wanneroo Town Centre consists of 16 markers. Each marker highlights a place or event of historical importance within Wanneroo's original town boundaries.
The Cultural and Civic Trail allows the local community to retain this important link to its local civic heritage, particularly since many of the buildings no longer exist. Along the way you will also discover an array of public artworks which were inspired by the cultural heritage of the district.
The trail booklet and map is available from the Wanneroo Regional Museum. Alternatively, click below to download a map of the Cultural and Civic Trail.
Wanneroo Cultural & Civic Trail map
Click below to view the online Cultural and Civic Trail brochure: