Website issue - Near Me functionality
The Near Me feature on the City's website is currently not functioning. We are investigating and hope to have it back online as soon as possible.
Home
Mayor Linda Aitken JP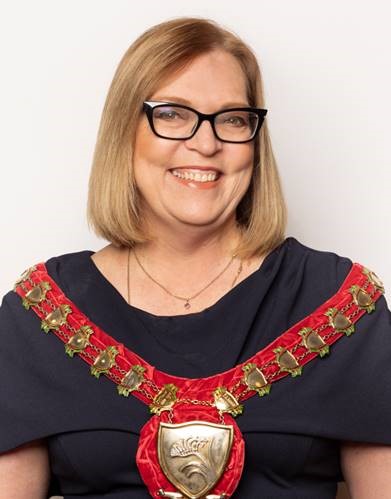 Contact details
Telephone: 0497 790 960
Email: linda.aitken@wanneroo.wa.gov.au
Term expires: October 2023
Mayor Aitken has been a member of Wanneroo Council since 2013, fulfilling the duties as a Councillor for the North Coastal Ward and North Ward before being re-elected in 2017 to represent the North East Ward.
Passionate about the community and ensuring the City is a great place to live and work, Mayor Aitken sees sound management of the City's growth, including the provision of local employment and the development of the Neerabup Industrial Area as key priorities.
As an advocate for improved transport links and safer road networks, Mayor Aitken supports the extension of Mitchell Freeway to Romeo Road, the widening of Marmion Avenue and safe traffic management around schools.
Mayor Aitken is committed to helping the City provide quality services for residents, ensuring support services for low income families and increasing creative activities for young people remain a priority.
As Mayor, Linda is looking forward to working with residents to ensure the City of Wanneroo is a great place to live, work and recreate including:
Supporting families to live and thrive in our local community during tough economic times
Improving transport infrastructure
Supporting local business
Increasing local jobs
Supporting local sporting groups
Looking after the environment for current residents and generations to come.
Mayor Aitken is a board member of East Butler and Yanchep Lagoon primary schools and Yanchep College.
Ward: Mayor
Position: Mayor
Browse Council Members