Home
Councillor Linda Aitken (2021) JP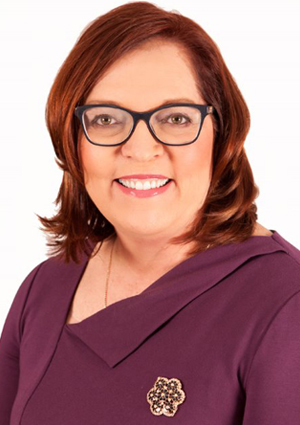 Contact details
Telephone: 0497 790 960
Email: linda.aitken@wanneroo.wa.gov.au
Councillor Linda Aitken was elected North Ward Councillor for the City of Wanneroo in 2013. As a wife, mother, grandmother and registered nurse Councillor Aitken's heart is with her family and the wonderful community she calls home.
Linda and her husband, Vince, have been married for 37 years, family and family values are important to her and she will work to support these values.
Linda and her family have lived in the northern suburbs since 1979 and understand the issues relevant to this area. She drives on the local roads every morning and evening, understanding the concerns important to this community because she and her family live them every day. She has a passion to make your local area a better place to live.
Linda and her husband have owned and operated their own small business since 1986, thereby understanding the daily challenges that come with this whilst still raising a family.
Linda has her degree in Nursing with Honours and works as a Clinical Nurse in the operating theatre at Hollywood Private Hospital.
The City of Wanneroo is a great place to live, work, and raise a family and Linda loves that the Wanneroo hasn't lost its rural charm, still with many areas of open bushland.
As a city, Wanneroo should strive to become more efficient without compromising service delivery ensuring the City is always achieving the best outcomes for residents using ratepayers' money.
Linda has the passion and energy to make your community a better place to live and sees that the provision of local employment is important to the residents of the City of Wanneroo with Neerabup Industrial Park as part of the key to achieve this aim. The establishment of infrastructure and services for a growing population is vital. Linda has identified that support services for low income families and creative activities for our young people is of priority to the City as well.
Linda understands the City of Wanneroo is a growing and progressive place to work and live requiring effective management of that growth, so that the City of Wanneroo remains a great place to work and live.
Linda is available to chat on the phone or meet for a coffee to hear your views and build on your ideas to create the best outcomes for our city.
Ward: North Coast
Position: Councillor
Other Council Members for North Coast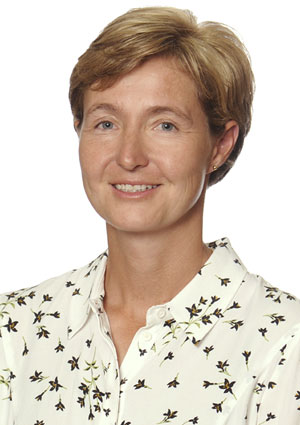 Sonet Coetzee (2021)
Ward: North Coast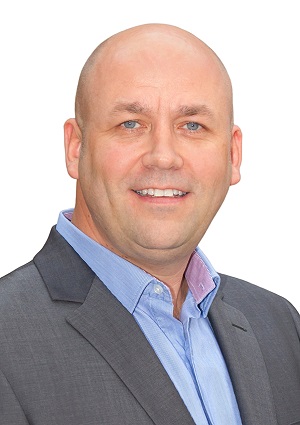 Russell Driver (2019)
Ward: North Coast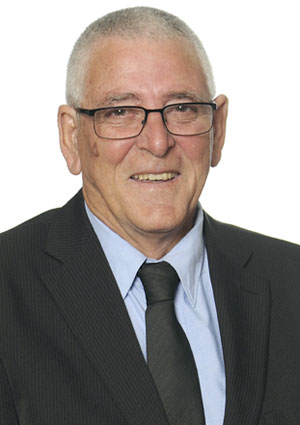 Lewis Flood (2021)
Ward: North Coast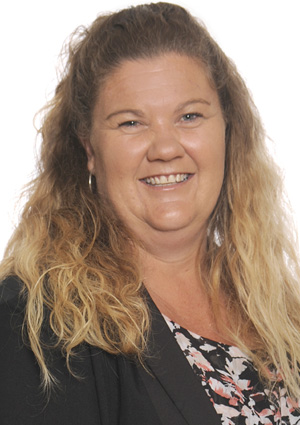 Deputy Mayor Natalie Sangalli (2019)
Ward: North Coast
Browse Council Members