Please be advised that the Animal Care Centre will be closed to the public today (20 June 2018) and reopening tomorrow from 4pm to 6pm. Regular opening hours
Home
Events on 1st Jun 2017
Events for 1st Jun 2017
Showing 1 to 2 of 2 events.
Community Art Awards and Exhibition 2017
Date: 13th May 2017 - 17th June 2017
Every day
Location: Wanneroo Gallery, Wanneroo Library & Cultural Centre, 3 Rocca Way, Wanneroo
Time: 10:00 - 16:00
Cost: FREE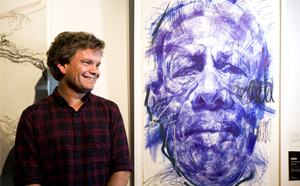 The City of Wanneroo Community Art Awards and Exhibition is a major feature of the City's cultural calendar and is very popular with the local community, held annually since 2001.
The exhibition provides a low cost opportunity for a mix of artists, from first time exhibitors, to hobbyists, semi-professionals and professional artists, who reside in Western Australia to exhibit, potentially sell their artwork and be eligible to win a prize.
The exhibition is a great opportunity for students and schools to visit the gallery and be inspired by the diversity of artwork and media on display.
For more information
Reconciliation Walk at Lake Joondalup
Date: 1st June 2017
Location: Wanneroo Recreation Centre, 275 Scenic Drive, Wanneroo
Time: 11:15 - 13:00
Cost: Free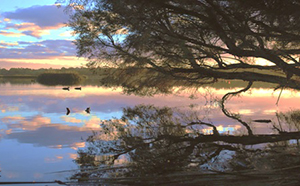 To celebrate Reconciliation Week, the City of Wanneroo and Bindi Bindi Dreaming invite you to attend our FREE guided walk tour at Lake Joondalup.
We will meet at 10:15am where you will experience a Welcome to Country and Smoking Ceremony by Dennis Simmons, then take off on a guided walk along Scenic Park and learn about the richly diverse culture of the local Aboriginal people and Lake Joondalup area with Marissa from Bindi Bindi Dreaming.
Marissa will also discuss how we can continue to work together to achieve Reconciliation. The event will then close with a free light lunch featuring local bush tucker foods.
The walk will approximately take 1 hour, however there will be regular stops to chat and hear about stories from the guide. We recommend you wear comfortable walking clothing, shoes and a hat. Water and sunscreen will be provided.
Registrations are essential and places are limited. Book your FREE ticket now at www.cowreconciliationwalk2017.eventbrite.com.au
Discover more events