Home
Events on 9th Nov 2017
Events for 9th Nov 2017
Showing 1 to 2 of 2 events.
Artspoken: A Bollywood Journey: The Dance Touch with Abinaya Navaneetha Krishnan
Date: 9th November 2017
Location: Yanchep/Two Rocks Library, Lisford Ave, Two Rocks
Time: 18:00 - 19:30
Cost: $5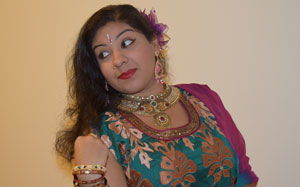 Watch Yanchep Library come to life with the vibrant energy of Bollywood dancing.
Abinaya, creative director of The Dance Touch, will introduce you to this unique style of dance and demonstrate the art of Bollywood.
Bollywood dancing is an energetic and exciting way of getting your body fit and healthy through Indian exercise, and offers a fun and expressive workout for all ages to enjoy!
To book your place click below:
It's All About the Past
Date: 6th February 2017 - 6th February 2018
Every day
Location: Wanneroo Museum, Wanneroo Library and Cultural Centre, 3 Rocca Way, Wanneroo
Time: 10:00 - 11:00
Cost: Free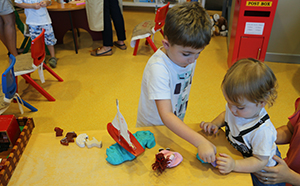 Every Monday during school term 10:00am - 11:00am
Come and learn all about Wanneroo's history!
This exciting program is designed for children aged 2-5 years old and their accompanying grown up.
You will learn all about our past through songs, stories, crafts and by exploring our museum.
No booking is required, but please come early as space is limited!
Discover more events