Home
Events on 14th Apr 2018
Events for 14th Apr 2018
Showing 1 to 2 of 2 events.
Community Entrepreneur Program (CEP)
Date: 10th March 2018 - 14th April 2018
Every week
Location: Yanchep/Two Rocks Library, Lisford Ave, Two Rocks
Time: 10:00 - 12:00
Cost: FREE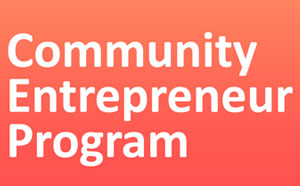 CEP aims to provide residents living within Two Rocks and Yanchep with a supportive environment to create a better understanding of enterprise and entrepreneurship.
Six week program commences 10 March 2018 // Saturdays 10am - 12pm
Learn how to turn an idea into a practical business and acquire the skills required to establish a new business.
The program will help you develop your own business ideas and is guided by qualified educators and industry mentors.
Participants will be shown how to develop entrepreneurial ideas that lead to enhanced employability skills and opportunities within their community, including:
Problem solving
Creativity
Communication
Project Management
Teamwork
Decision Making
Entrepreneurship skills
Register your interest by contacting Paul Litwin at the Innovation Institute today:
M: 0419 952 588
E: info@innovationinstitute.com.au
W: http://www.innovationinstitute.com.au/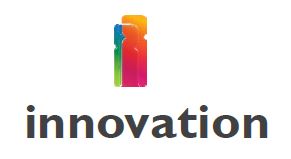 Maps & Exploration at the Wanneroo Regional Museum
Date: 14th April 2018 - 30th April 2018
Every day
Location: Wanneroo Museum, Wanneroo Library and Cultural Centre, 3 Rocca Way, Wanneroo
Time: 10:00 - 16:00
Cost: FREE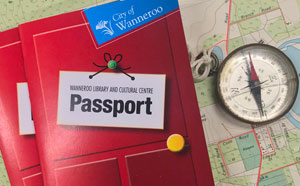 After the success of our summer school holiday activities, the Wanneroo Regional Museum is back with more fun activities for families these April school holidays.
Opening hours
Monday, Tuesday, Wednesday & Friday 10:00am - 4:00pm
Thursday 10:00am - 5:00pm
Saturday 12:00pm - 4:00pm
Sunday closed
This coming school holiday program is all about maps and exploration. Pick up a passport from the Wanneroo Regional Museum and explore the Wanneroo Library and Cultural Centre collecting stamps and stickers as you go or get crafty in the Museum. You can explore the museum with a map reading treasure hunt then check out some amazing historical maps of the City in our Community History Centre.
Make sure you take in our new display 'The Way Wanneroo Was' which celebrates some of the places that have been important in the building of the Wanneroo community we know today.
As always, there is plenty to do and see at the Wanneroo Regional Museum!
Discover more events