Home
Events on 16th Dec 2018
Events for 16th Dec 2018
Showing 1 to 2 of 2 events.
Summer Reading Club - Curious Creatures
Date: 1st December 2018 - 31st January 2019
Every day
Location: All City of Wanneroo libraries
Cost: Free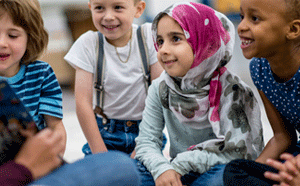 Explore and read about the wonderful world of critters and creatures, large and small, real and imagined. Create your own fabulous beasties and earn rewards!
Discover new animal characters and fantastic species of the natural world. Learn new facts and marvel at all the wonders of the animal kingdom.
Become a club member at any of the City of Wanneroo Libraries. Register and receive a fabulous giveaway pack, complete with activity sheets, puzzles and super reading suggestions.
Summer Wonderland 2018
Date: 3rd December 2018 - 17th December 2018
Every day
Location: Conference Room, Wanneroo Library & Cultural Centre, 3 Rocca Way, Wanneroo
Time: 10:00 - 16:00
Cost: FREE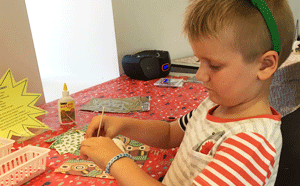 Visit Summer Wonderland, an interactive children's activity zone upstairs in the conference room at Wanneroo Library and Cultural Centre.
Opening hours:
Weekdays only // 10:00am to 4:00pm
It's time to celebrate Christmas by the beach, under the sea and the Australian sun. There will be oceans of fun making fish kites, searching for sea shells, making turtles and crabs, decorating reindeer food pouches, creating seaside wreaths and peg reindeers. All of these wonderful craft activities are self-led and made for parents and children to make together.
For further information, contact: arts@wanneroo.wa.gov.au.

Discover more events