Home
Let your voice be heard in the City of Wanneroo
Published Monday, 16th September 2019
Are you interested in making a difference to your community? Consider joining one of the City's committees or working groups.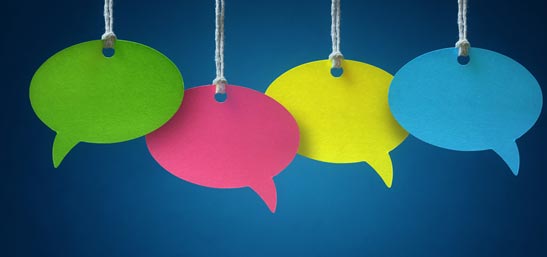 Mayor Tracey Roberts is encouraging residents with an interest in City matters to nominate themselves for a position.
"Community input is vital to ensure the City's actions and future plans accurately reflect the views and desired outcomes of residents," Mayor Roberts said.
"The City appreciates the tireless work and commitment made by people on these groups.
"The application process is open to existing members as well as residents who have not participated before, and I encourage all to apply."
The City's nine committees, advisory and working groups are:
Arts Advisory Committee
Community Safety Working Group
Heritage Services Advisory Group
Quinns Beach Long Term Coastal Protection Community Advisory Group
Reconciliation Action Plan Working Group
Roadwise Working Group
Wanneroo Business & Tourism Development Working Group
Disability Access and Inclusion Reference Group
Yanchep Lagoon Community Working Group
Positions will become available on Local Election Day (19 October 2019). The new members will serve from October 2019 to October 2021.
Nomination forms and selection criteria are available at wanneroo.wa.gov.au/yoursay or by contacting a Council Support officer on 9405 5000.
More articles in the news archive.