COVID-19 pandemic information and updates
The City of Wanneroo has launched a dedicated webpage where all the latest information about our facilities, services and events can be found as the COVID-19 situation unfolds. Click here to find out more
Home
News archive
News published April 2020
Wanneroo Rd and Ocean Reef Road interchange - Out of Hours Works April 2020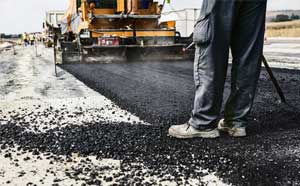 Published 9th April 2020
Construction works are ongoing across all areas of the project site, with the new interchange rapidly taking shape.
Council clears path for new financial support measures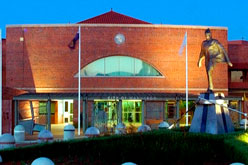 Published 7th April 2020
This week the Council agreed to develop a budget for 2020/2021 based on freezing rates per property and City-set fees and charges.
City of Wanneroo Meetings to be held electronically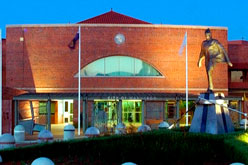 Published 2nd April 2020
Due to the current pandemic situation, all Briefing Sessions and Council meetings are to be conducted via electronic means until further notice.
Available months for 2020
Available years