Home
Notice of swearing in ceremony | Monday 21 October
Published Friday, 4th October 2019
Notice is given of the City of Wanneroo's upcoming swearing in ceremony following the 2019 Local Government Election.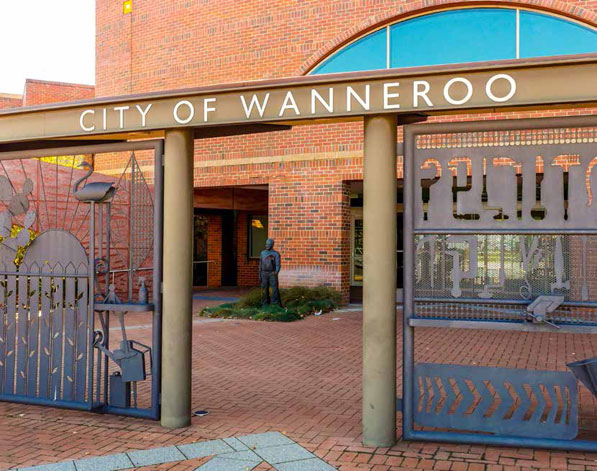 Following the 2019 Local Government Elections, the swearing in of new City of Wanneroo Elected Members will be held on Monday 21 October 2019 at the Civic Centre, 23 Dundebar Road, Wanneroo.
A "Welcome to Country and Smoking Ceremony" will take place at 6pm in the City's Jacaranda Amphitheatre and the Swearing in Ceremony will follow in Council Chambers.
If members of the public wish to attend this event, please RSVP to elections@wanneroo.wa.gov.au or call 9405 5340 by 10am on Monday 21 October 2019.
More articles in the news archive.