Fox Control Program - Marangaroo Conservation Reserve
Published Wednesday, 14th June 2017
Residents and visitors to Marangaroo Conservation Reserve are urged to keep to formalised access tracks and comply with signage while a fox control program is carried out.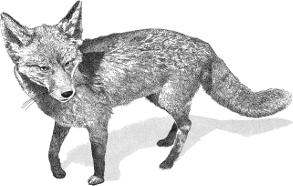 The program will take place from late June through to July, aiming to reduce the number of foxes preying on native fauna. Entry to the reserve will be clearly sign-posted and the City requests all visitors keep to formalised access tracks during this time.
Dogs should be kept on a leash at all times.
For more information call the Conservation Team on 9405 5000.
More articles in the news archive.