Home
Parking Update - Kingsway Netball
Published Monday, 16th April 2018
Works to control parking along Hartman Drive on the western verge adjacent to Kingsway Sporting Complex have been completed.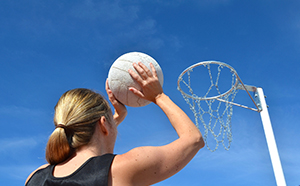 Bollards have now been installed to prevent vehicles crossing the footpath to park in the area south of the Australian Airforce Cadets site (view map below).
'No Standing' restrictions are also in place on verges located along the Kingsway Sporting Complex side of Hartman Drive. Refer to the image below for alternate parking areas.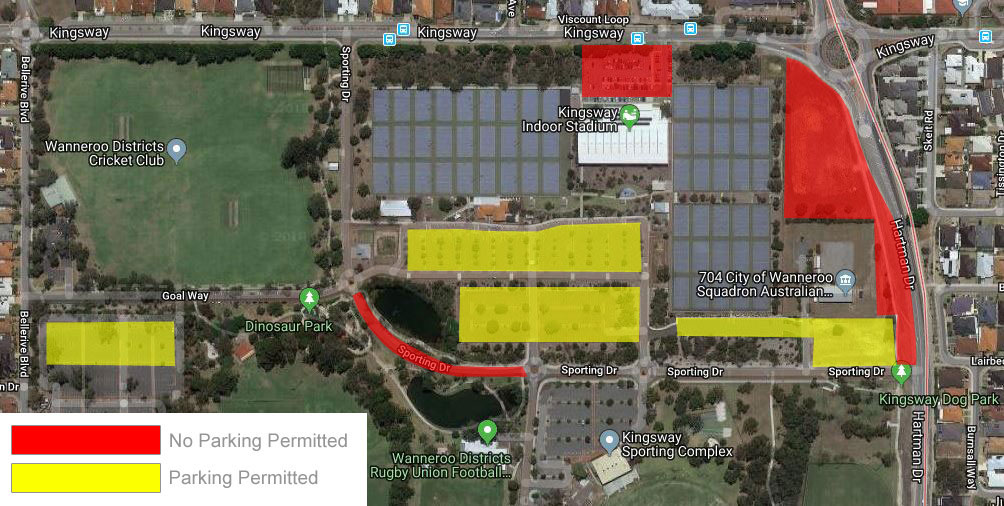 More articles in the news archive.