Home
Libraries lead the way with Sustainability Series
Published Monday, 21st May 2018
Conservation and environmental issues will be the focus of a Sustainability Series in City of Wanneroo libraries over the next two months.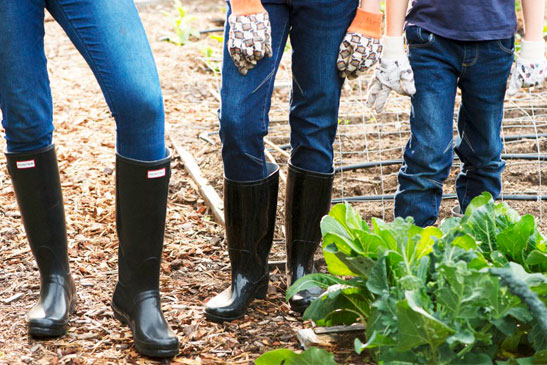 Join local experts as they delve into a range of important topics uncovering what we can do to live more sustainably through a series of presentations, workshops and movie screenings.
With a plastic bag ban just around the corner, the Bag It movie night is topical and will offer timely advice, while other topics range from protecting the critically endangered Carnaby's Black Cockatoo, to a workshop on reusable nappies.
CLARKSON LIBRARY
27 Ocean Keys Boulevard, Clarkson
Bag It - Movie Night
7 June - 6pm
Creating Cockatoo Spaces
14 June - 6pm
Reducing Plastic
28 June - 6pm
Water Conservation
30 June - 10am
Journey of the Universe – Movie Night
5 July - 6pm
Go Wild
19 July - 6pm
Kaarakin
21 July - 10am
WANNEROO LIBRARY
What's the Story with Understorey?
7 June - 6pm
Nappies for Newborns
9 June - 10am
Story of South-West Australia
21 June - 6pm
Cleaning with Chemistry
12 July - 6pm
Treading Gently on the Land
2 August - 6pm
YANCHEP/TWO ROCKS LIBRARY
Lisford Avenue, Two Rocks
Blue; the Tide Has Come for Change – Movie Night
14 June - 6pm
GIRRAWHEEN LIBRARY
6 Patrick Court, Girrawheen
Clean Bin Project – Movie Night
19 June - 6pm
Decluttering
23 June - 10am
ALKIMOS POP UP LIBRARY
Graceful Boulevard, Alkimos Beach
Fish for the Future
21 July - 10am

Bookings are essential.
Visit wanneroo.wa.gov.au/explorediscoverconnect for the list of events and booking details.
More articles in the news archive.