Home
Go GOLD this autumn
Published Friday, 1st March 2019
Are you over 50 and looking for something new to do this autumn? Why not join the City of Wanneroo's GOLD (Growing Old Living Dangerously) program for residents aged 50 years and over.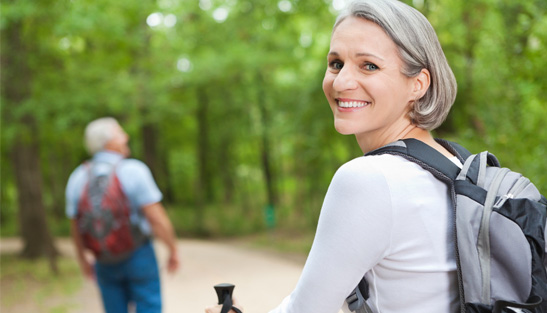 Activities on offer include square dancing to exercise the mind and body, a friendly game of lawn bowls followed by pizza, a guided tour of Mundaring Weir, and a fast paced game of Bingo.
GOLD activities change throughout the year and are provided to City of Wanneroo residents at a low cost.
Mayor Tracey Roberts said the City of Wanneroo was proud to offer the GOLD Program to residents.
"GOLD provides an opportunity for our residents to get out and about while meeting new friends and enjoying new experiences," Mayor Roberts said.
"This fantastic program is just one of the many services the City provides to encourage our community to be active and connected and it is great to hear the positive feedback and funny stories from our participants." Registration as a GOLD member is essential. To register phone 9405 5000 or email programs@wanneroo.wa.gov.au
To find out more about the City's GOLD program, visit wanneroo.wa.gov.au/gold
More articles in the news archive.