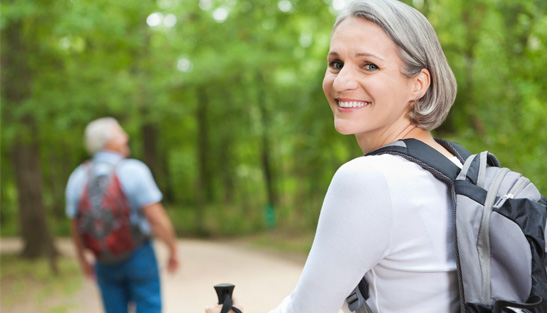 The Growing Old and Living Dangerously (GOLD) program provides a range of exciting and challenging activities for City of Wanneroo residents aged 50 years and over.
Over the course of the year the GOLD program will run 12 activities plus a Christmas Party, this is on average one activity per month. Of these activities, 4 will incorporate a Bus trip which is on average one per quarter. The activities will generally be advertised 2 months in advance of their date to allow members time to set them aside in their diary.
Bus trips include pick-up and drop off locations in Butler, the Wanneroo Civic Centre and Kingsway Stadium. For non-bus activities, participants are asked to make their own way to the venue.
The GOLD program is free to join and most activities are generally free for participants, however the occasional activity may require a fee ($20 maximum).
In order to join the GOLD program please complete the information form below. Once completed you name will be added to the email database where you will receive regular emails updating you on programs and advertising registration for upcoming activities.
Should you have any other queries please email the City's Program Officer: glenn.omodei@wanneroo.wa.gov.au