Get involved. Have your say until 27/07/2022.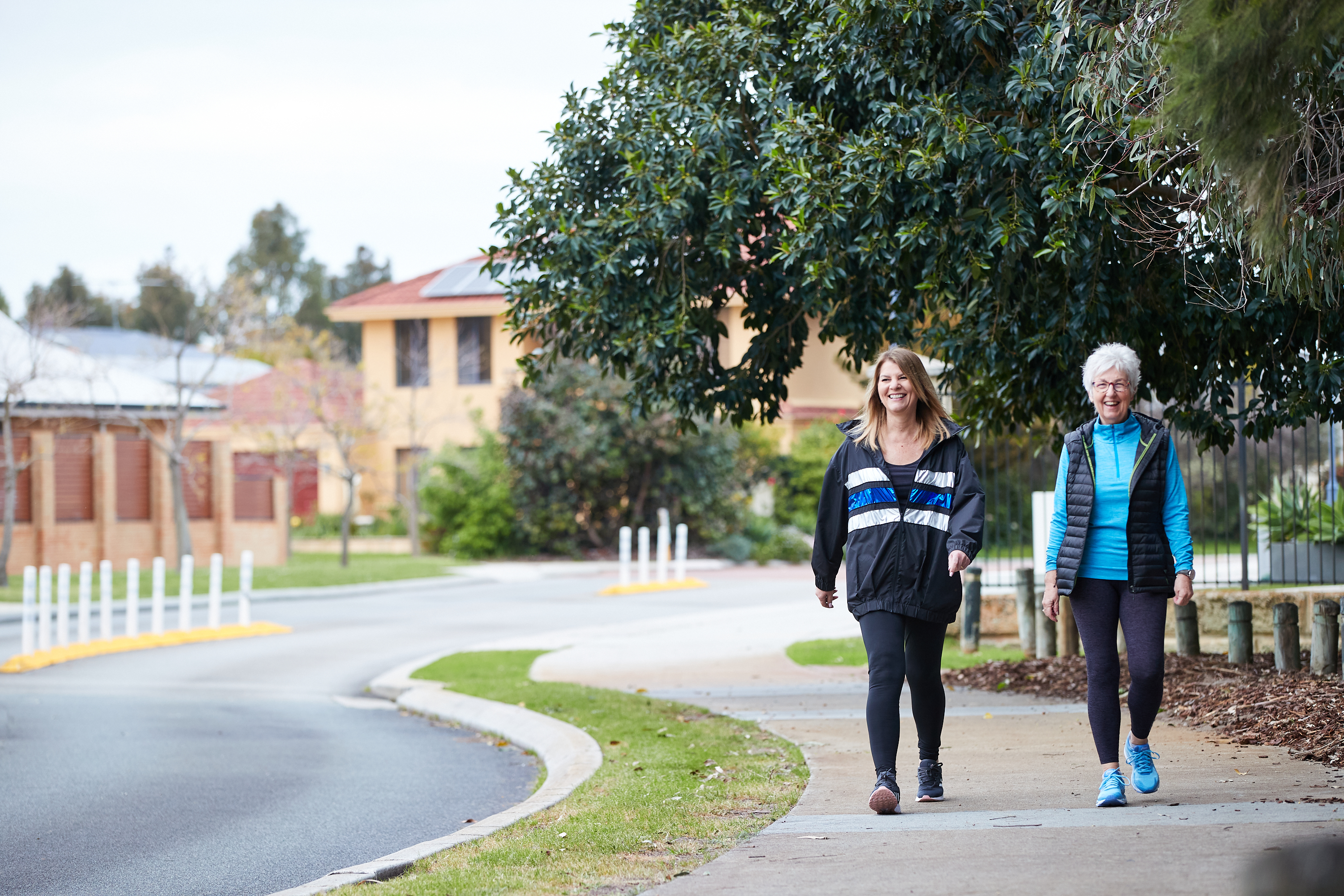 Information
The City of Wanneroo invites public comment on the draft Urban Forest Strategy (UFS).
The draft document measures and identifies the extent of the City's urban forest, and sets out objectives and initiatives that aim to protect and enhance the urban canopy and vegetation across the City.

Trees assist in cooling our neighbourhoods, providing natural habitats, fresh air and are important to our emotional wellbeing and culture. The draft UFS presents environmental data about our suburbs and identifies ways to protect our existing trees and to find locations and opportunities to plant more.
How to have your say
Comments on the draft Strategy can be made in writing addressed to the Chief Executive Officer and lodged up to close of business on 27 July 2022 as follows:

In Person: City of Wanneroo Administration Centre, 23 Dundebar Road, Wanneroo
By Mail: City of Wanneroo, Locked Bag 1 Wanneroo WA 6946
By E-Mail: enquiries@wanneroo.wa.gov.au
Should you wish to make an enquiry regarding the draft strategy please contact Environmental Planner, Tristan Bruyn.
Enquiries
Name: Tristan Bruyn, Environmental Planner
Telephone: 08 9405 5000