Community engagement has now closed. Comments were submitted from 31/10/2019 to 31/07/2020.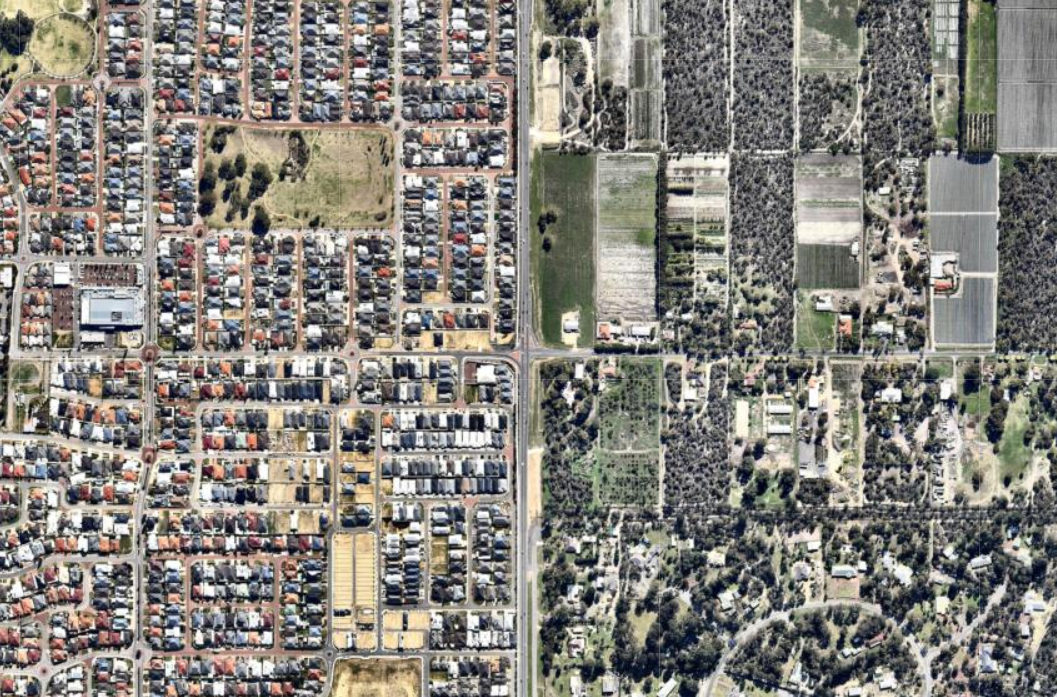 Information
Housing in the City
The City of Wanneroo has commenced work on the development of a new Local Housing Strategy.
With rapid growth forecast, the City needs to ensure that residential development is sustainable, affordable, and has the ability to adapt to the evolving needs of the community.
The City recently concluded its community survey on housing. The purpose of the survey was to gain an insight from the community on its housing preferences, needs and aspirations.
The survey closed on 6 December 2019 and the City is now collating and analysing the responses received from the community.
The project team will now progress with the formulation of a new Local Housing Strategy, with a draft expected in the second half of 2020.

About the project
The City of Wanneroo is one of the fastest growing local governments in Australia, welcoming over 8,000 new residents annually. The City will play a pivotal role in accommodating the growth and expansion of the greater metropolitan Perth region through its significant supply of undeveloped Urban and Urban Deferred zoned land. The City's unique environmental constraints means there is a strong need for strategic planning and policy development of any projected areas for growth.
As the current Local Housing Strategy (2005) is approaching the end of its intended lifespan, the City is preparing a draft replacement Strategy which will be used to guide future residential development and redevelopment throughout the City. The new Strategy will:
Be innovative in achieving the delivery of housing within the City;
Be efficient and effective at delivering the varied housing needs of the community;
Be supportive of appropriate residential density within the City's key activity centres and transport infrastructure nodes;
Encourage and facilitate the provision of affordable housing;
Facilitate the appropriate infill of housing in accordance with the targets outlined in Perth and Peel @3.5 Million and the North-West Sub-regional Planning Framework; and
Inform the City's new Local Planning Strategy and Local Planning Scheme No.3, to ensure the strategic delivery of housing for the City over the next 15-20 years.
Other opportunities to have a say
In addition to the survey, which is now completed, residents, community organisations, and industries you are invited to provide comments through the online form via our Your Say community engagement hub, or share you thoughts online below - See Share Community Comments section.
If you have any queries, please contact us directly.