Community engagement has now closed. Comments were submitted from 10/08/2020 to 31/12/2021.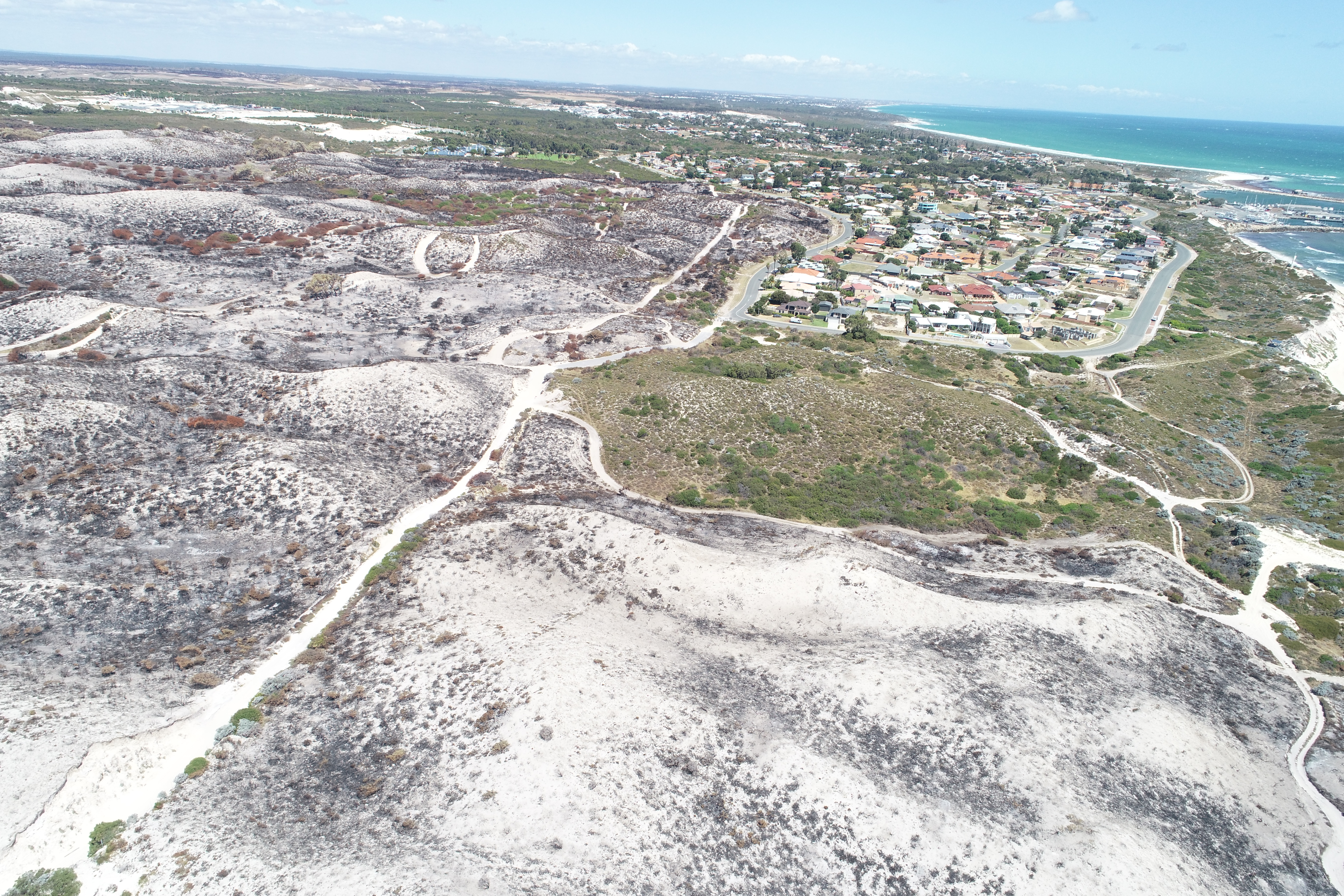 Information
Preparing together for bushfires and other major hazards

The City has launched the Prepare Together project to support residents with their bushfire ready and emergency preparedness activities.
This project ultimately aims to reduce impacts and save lives should a bushfire, storm or other major emergency occur.
Community Survey
Our community survey is one of the key activities that aims to gain a better understanding of existing awareness levels, action currently taking place, and support required to help you meet your responsibilities.
See further details on this page for other ways to have a say, including the coming roadshow information sessions.
Register here to book for an information session
indicating via email which of the following information sessions sessions you would like to attend and how many people you will bring with you.
Wanneroo Show – Wanneroo Showgrounds, Ariti Ave, Wanneroo – Saturday 20 November // 9am to 5pm.

Wanneroo Library – 3 Rocca Way, Wanneroo – Monday 22 November // 10.30am to 11.30am.

YTRAC – 128 Yanchep Beach Road, Yanchep – Thursday, 2 December // 9.00am to 10.30am.
About the project
Bushfires are a constant presence in Australia and, whether they arise from natural events or human actions, they can have devastating consequences for communities.
Previous enquiries and reviews into Perth bushfires have included recommendations to increase community engagement in bushfire prone areas and have highlighted the growing need for raising awareness amongst communities living and working in these areas.
Effective community education and engagement is critical to ensure residents are adequately informed of their responsibility and of the steps they need to take to prepare their properties and homes for bushfire and to understand what might happen during a bushfire.
While bushfires will be the focus of the City's Prepare Together project, this engagement aims to address all hazards.
Community engagement activities will cover the whole of the City of Wanneroo. However, between July 2021 to June 2022 the focus will be on these suburbs: Koondoola, Landsdale, Girrawheen, Darch, Marangaroo, Madeley, Alexander Heights, Eglinton and Alkimos. A key theme for this phase of the project will be on preparedness resources and information available for multicultural groups and market garden owners.
Here is a summary of ways you can get involved and have your say.
Opportunities to have a say
Community Survey (online version available through Your Say)
Via the Shared Community Comments section (on this page)
Direct comment to the project team
Attend a community Roadshow (see key dates section on this page)

Enquiries
Name: Simone Clarke, Emergency Management Officer
Telephone: 08 9405 5000