Community engagement has now closed. Comments were submitted from 14/09/2020 to 09/10/2020.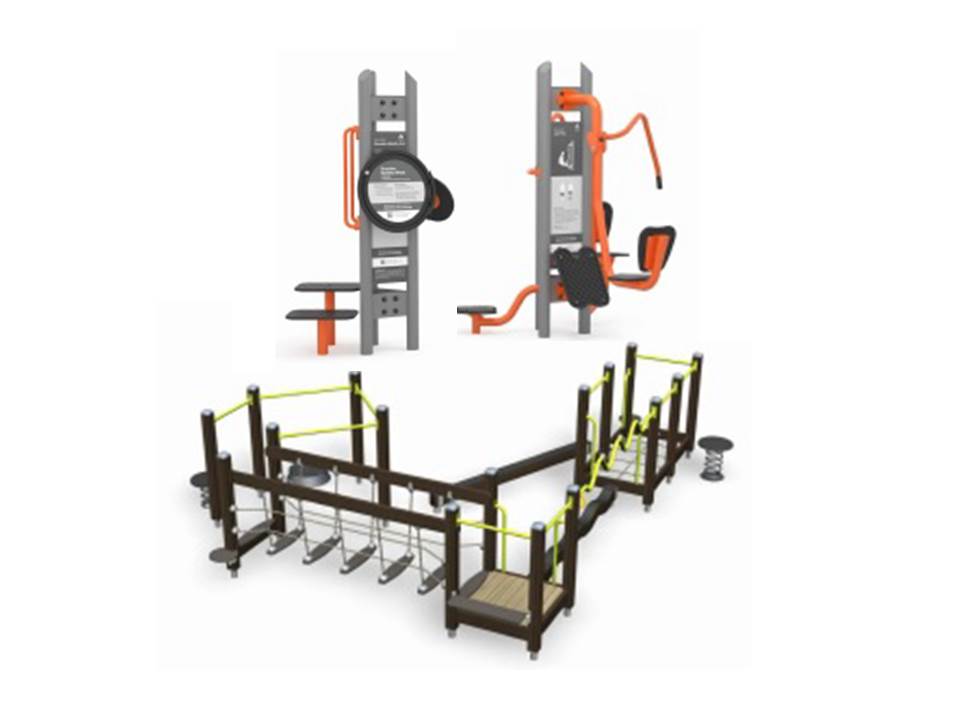 Information
As part of the Capital Works Program, the City of Wanneroo is looking for feedback regarding the provision of Seniors Exercise Equipment within the North Coast Ward, specifically at Dalvik Park, Merriwa.
A copy of the planned equipment and location is attached.
Feedback invited
If you wish to provide comment regarding the equipment, or nominate your preferred option, please contact Leisure Planning on 9405 5670 or email leisure.planning@wanneroo.wa.gov.au by 9 October 2020.