Community engagement has now closed. Comments were submitted from 25/09/2020 to 09/11/2020.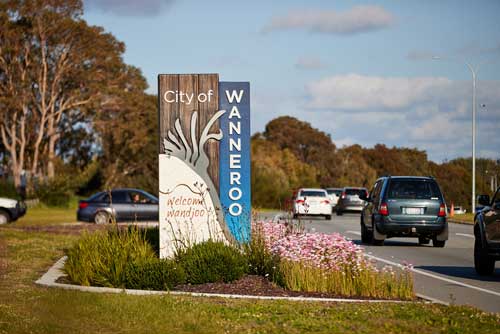 Information
Have your say on City's ward boundaries
Residents are encouraged to provide submissions on the City of Wanneroo's recently advertised Ward and Representative Review 2020 Discussion Paper.
The aim of the review is to ensure ward boundaries and representation is fair and reflects the growth of the City and its residents.
As the review will affect Local Government representation for a number of years, your input and involvement is very important.
The attached discussion paper has been prepared to help the community provide informed feedback.
As a result of the review, the City may propose creating new wards, changing ward boundaries or abolishing any or all wards. Ward boundaries and the number of offices of Councillor for each Ward will be reviewed against the following five factors:

Community of interest;
Physical and topographic features;
Demographic trends;
Economic factors; and
Ratio of Councillors to Electors in the various Wards.
Feedback invited
Public submissions are invited and must be submitted to the City of Wanneroo.
Alternatively, you can provide feedback via email or in the post to:
City of Wanneroo, 23 Dundebar Road WANNEROO WA 6065

The public submission period will close at 4.00pm on Monday, 09 November 2020.
View the news article relating to this consultation
For more information and updates, or to get a copy of the discussion paper, contact the City's Council Support team. Please visit the City's website or Facebook page, call or email Council Support.