Community engagement has now closed. Comments were submitted from 05/03/2021 to 19/03/2021.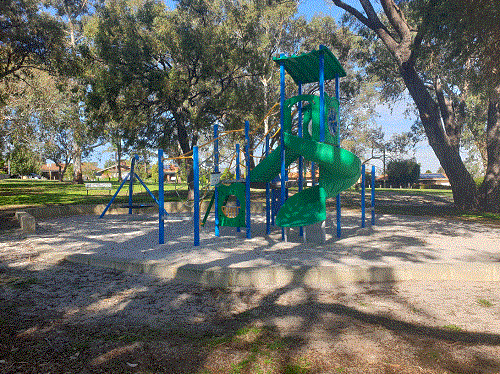 Information
Wonambi Park is located at 64 Wonambi Way in Wanneroo.
In September 2020 the City of Wanneroo undertook consultation with local residents and homeowners for the proposed playground installation.
The City received 14 responses of which 100% were in support of an upgrade. The main requests were for:
Playground upgrade;
Accessible paths; and
Seating/shelters.
These responses have been used to develop a concept design - see attachment.
A number of requests were received for reticulation, however unfortunately to the Park's location within the Whitfords groundwater subarea there is no available water license.
Feedback invited

If you would like to provide any feedback on your preferred option please email leisure.planning@wanneroo.wa.gov.au by 19 March 2021.
Alternatively you can contact the City's Community Facilities Planning Officer 9405 5339.
Pending the procurement process, construction is likely to occur between October 2021 and February 2022.