Community engagement has now closed. Comments were submitted from 05/03/2021 to 19/03/2021.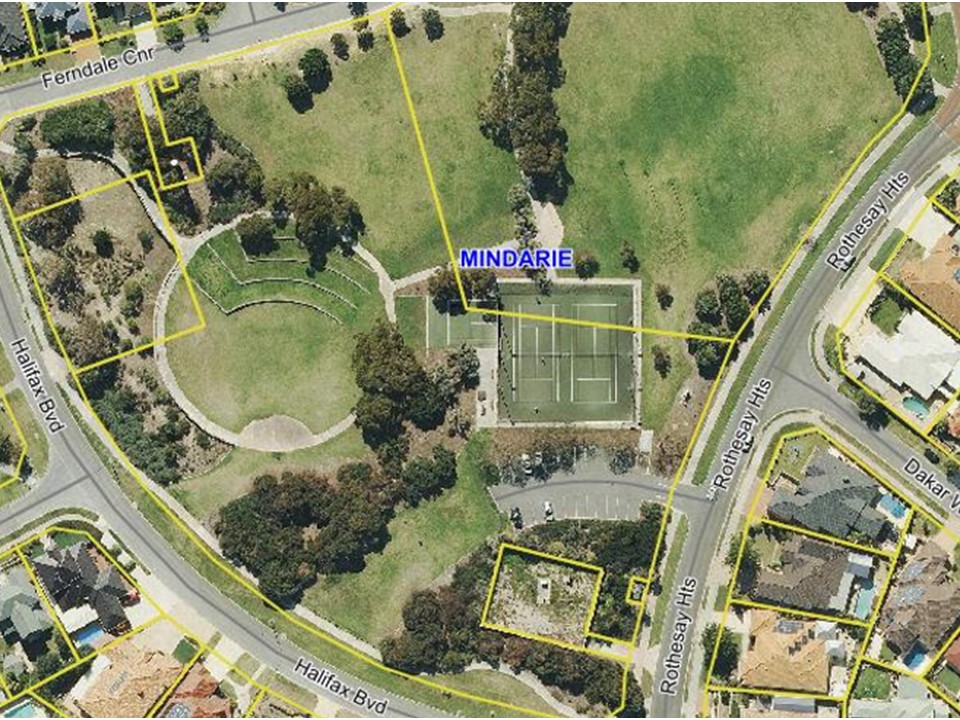 Information
In January 2021 the City of Wanneroo undertook consultation with local residents and homeowners for the proposed play/recreation equipment at Bellport Park, located at 51 Bellport Parade, Mindarie
The City received 93 responses of which 84% were in support of an upgrade. A summary of the main requests is provided below:
Playground (38% support)
Nature Play (19% support)
Fitness Equipment (18% support)
Basketball pad (16% support)
Bike jumps (12% support)
BBQ facilities (4% support).
These responses have been used to develop a concept design, which focuses on playground amenities and pending any budget savings may incorporate other aspects - See concept plan attached.
Feedback invited

If you would like to provide any feedback on your preferred option please email leisure.planning@wanneroo.wa.gov.au by 19 March 2021.
Alternatively you can contact the City's Community Facilities Planning Officer 9405 5339.
Pending the procurement process, construction is proposed to occur between July and December 2021.