Home
Councillor Bronwyn Smith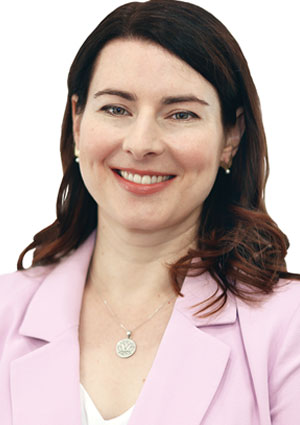 Contact details
Telephone: 0438 001 066
Cr Bronwyn Smith was elected at the extraordinary election in December 2022.
Bronwyn was born and raised in Perth and has been living in Butler for the past six years.
She has been a teacher in the local area for nine years, teaching Politics and Law, Psychology, Media and Humanities. She previously worked in the film and television industry and has recently pivoted into politics, now currently working as an Electorate Officer.
Cr Smith is enthusiastic about being a proactive member of the community who seeks to resolve problems and contribute to the positive maintenance and development of the growing northern suburbs.
Key areas of focus for Cr Smith include:
community safety and CCTV
verge maintenance
opportunities for engaging youth
sustainability initiatives.
Qualifications:
Bachelor of Arts (Arts Management)
Graduate Diploma in Teaching and Learning
Bachelor of Education (Global Education)
When not working, Bronwyn enjoys playing table tennis, hiking, watching a great movie or tv show, and keeping up with current affairs and politics.
This information was provided by the council member.
Ward: North-East Ward
Position: Councillor
Other Council Members for North-East Ward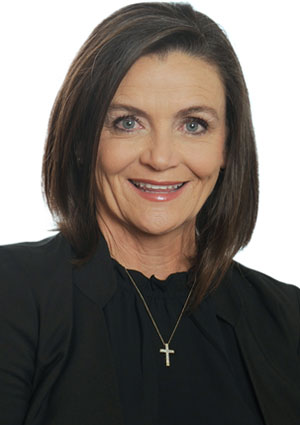 Glynis Parker
Ward: North-East Ward
Browse Council Members