Home
Councillor Jacqueline Huntley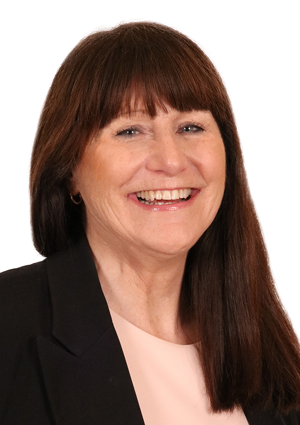 Contact details
Telephone: 0433 606 536
Email: jacqui.huntley@wanneroo.wa.gov.au
Term expires: October 2023
As a local resident and Central East Ward Councillor, Cr Huntley is keen to deliver the results the people of Wanneroo expect from their Council.
She is an accomplished professional, offering experience and skills gained across various industries with a deep knowledge of public health, holding 36 years' experience as a registered nurse, midwife and child health nurse.
As a retired Royal Air Force Flight Lieutenant in the Volunteer Reserve and a current member of the Wanneroo RSL, Cr Huntley is committed to commemorating and supporting veterans and their families, and promoting cadetship opportunities to young people.
Cr Huntley is passionate about balancing the City's growth and development with sustainability and protecting the environment. Affording balance to ensure the community can enjoy our unique wildlife forever, but still grow as a City. This is demonstrated by her contributions as a volunteer wildlife rehabilitator and through her dedication to greening the City.
Aligned with the City's commitment to ensuring a healthy and sustainable natural and built environments, Cr Huntley is currently driving an environmentally friendly verge beautification initiative to help residents create water efficient verge gardens.
An advocate for community awareness and appreciation of local history and heritage, Cr Huntley is also President of the Wanneroo Historical Society, which is dedicated to creating, preserving and sharing knowledge of the Wanneroo region's history and its relevance to our present and future.
Her ultimate aim as a Councillor is to help develop a balanced growing City where people and nature come together, enhancing the lifestyles of residents while preserving and protecting our wildlife and natural environments.
Cr Huntley's vision for the City is one that celebrates its unique history, welcomes new technology, supports young people and seniors, fosters opportunities for new jobs and provides opportunities for all to be socially connected, keep physically active and enjoy and embrace the rich lifestyle the City of Wanneroo has to offer.
This information has been written by the Council Member.
Ward: Central Ward
Position: Councillor
Other Council Members for Central Ward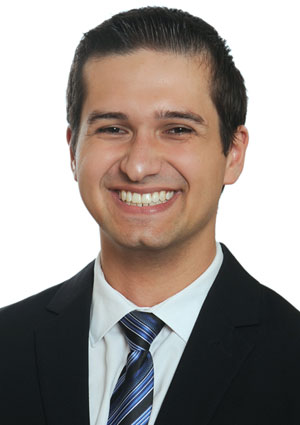 Jordan Wright
Ward: Central Ward
Browse Council Members