Home
Councillor Vinh Nguyen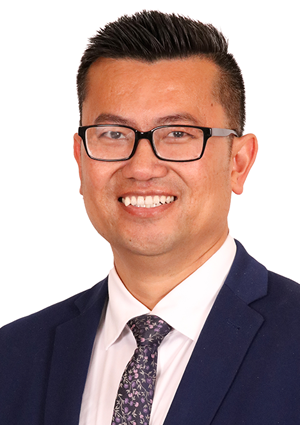 Contact details
Telephone: 0430 003 360
Email: vinh.nguyen@wanneroo.wa.gov.au
Term expires: October 2023
Elected in 2019, Cr Vinh Nguyen is a strong advocate for justice, fairness and equality for our community. He owns a successful law firm and immigration office in Girrawheen. Cr V Nguyen has supported many local residents through his firm's pro-bono program to take on cases for no fee to help residents experiencing hardship and financial difficulties. He is passionate about youth welfare and education and has provided free Sunday tutoring classes to help high school students.
He is a fearless voice for our community. 'I will strongly advocate the interest and concerns of our local residents without fear or favour.'
As a father of a young family, he understands the importance of feeling safe and protected in our own homes. 'I am committed to building a safer community through having extra CCTVs and working closely with local police to help reduce crime and antisocial behaviour.'
Cr V Nguyen is totally committed to ensuring the business sector has the financial support to cope with Covid-19 pandemic and beyond, and helping local farmers to have greater access to water supplies.
He will be focusing on the areas:
Plan, design and development of the Landsdale Library
re-vitalise the Koondoola Shopping Plaza;
upgrading local flood lights and sporting facilities
upgrading the Kingsway Sports stadium
progressing Community garden project in Girrawheen
improving local planning policies to minimise environmental impact and road traffic congestion.
Cr V Nguyen enjoys spending time with his family and taking the kids to the beach.
This information has been written by the Council Member.
Ward: South-West Ward
Position: Councillor
Other Council Members for South-West Ward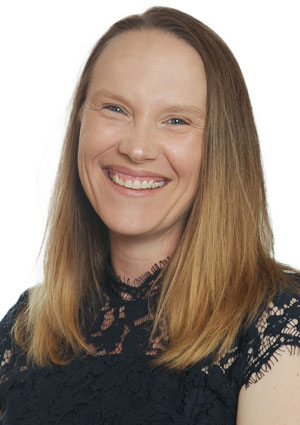 Natalie Herridge
Ward: South-West Ward
Browse Council Members