Home
Councillor Natalie Herridge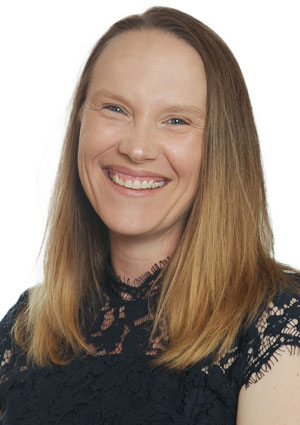 Contact details
Telephone: 0403 326 828
Email: natalie.herridge@wanneroo.wa.gov.au
Cr Natalie Herridge was first elected to Council in October 2021 to represent residents of the South-West Ward.
Originally from Fremantle, Cr Herridge is a life-long 'Perthling'. Cr Herridge has called the City of Wanneroo home for more than 17 years and currently resides in Landsdale with her husband and three daughters.
Cr Herridge has always demonstrated a strong passion for making a positive difference within the local community and has supported her community by getting involved to help local playgroups, sporting and school communities thrive.
Cr Herridge has a keen desire to ensure the South-West Ward community have a voice and feel heard by Council through gaining a clear understanding of local matters and exploring and advocating for solutions.
Outside of the working week Cr Herridge enjoys her time with family, catching up with friends, reading a book or a day out when she can on those rare moments there's spare time.
Cr Herridge has a professional background in hospitality and marketing and is kept busy raising three children, assisting with running the family business and volunteering.
This information has been written by the Council Member.
Term expires: October 2025
Ward: South-West Ward
Position: Councillor
Other Council Members for South-West Ward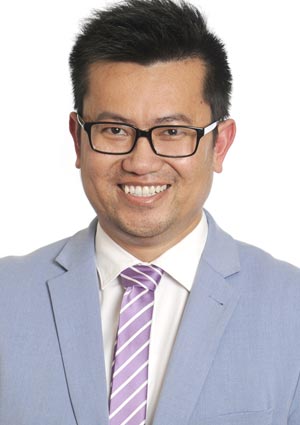 Vinh Nguyen
Ward: South-West Ward
Browse Council Members