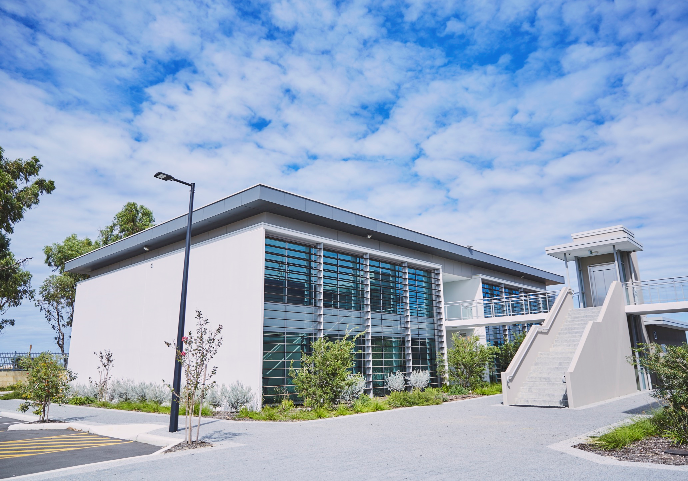 The Yanchep Two Rocks Access Centre (YTRAC) was officially opened on 6 February 2019 offering Yanchep and Two Rocks residents access to City services without having to drive to the Wanneroo Civic Centre.
From Monday 1 February 2021, the City will be trialling in-person services at YTRAC on each Monday during a 3 month trial period until Monday 17 May 2021.
Conveniently located at 128 Yanchep Beach Road, at the Yanchep Innovation Hub (access from Welwyn Avenue), YTRAC has free parking and is serviced by Bus Route 491.
Services Available on Mondays: 8:30am – 12pm, 12:45pm – 4pm (*Noting this is for a trial period from 1 February to 17 May 2021)
City payments - credit card and eftpos payment only (no cash will be accepted);
Animal registrations;
Program bookings; and
Providing support to lodging Building & Planning Applications online
Services Available on Tuesdays: 8:30am – 4pm
General enquiries
Justice of the Peace (JP) from 9:30am – 11:30am)
Services available on Thursdays: 8:30am – 4pm
For more information on YTRAC please contact the friendly staff on 9405 5286 or email: yanchephub@wanneroo.wa.gov.au