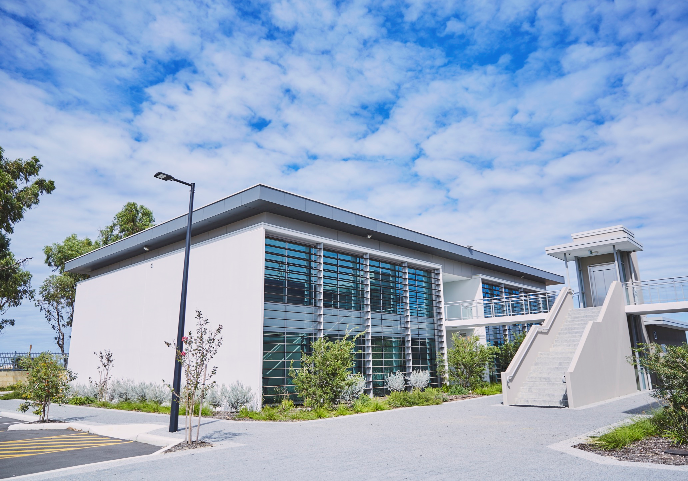 The Yanchep Two Rocks Access Centre (YTRAC) offers local residents easy access to City services without needing to drive to the Wanneroo Civic Centre.
Conveniently located at 128 Yanchep Beach Road (access from Welwyn Avenue) in the Yanchep Innovation Hub, YTRAC has free parking and is serviced by bus route 491.
Current services available at YTRAC are:
Animal registrations
General enquiries
Residents wishing to make City payments can use our online services or visit the Clarkson Library or Civic Centre, Monday to Fridays.
For more information on YTRAC please contact our friendly staff on 9405 5000 or email yanchephub@wanneroo.wa.gov.au